Through a number of regional and statewide initiatives, we are making headway to improve early childhood education in Virginia and beyond.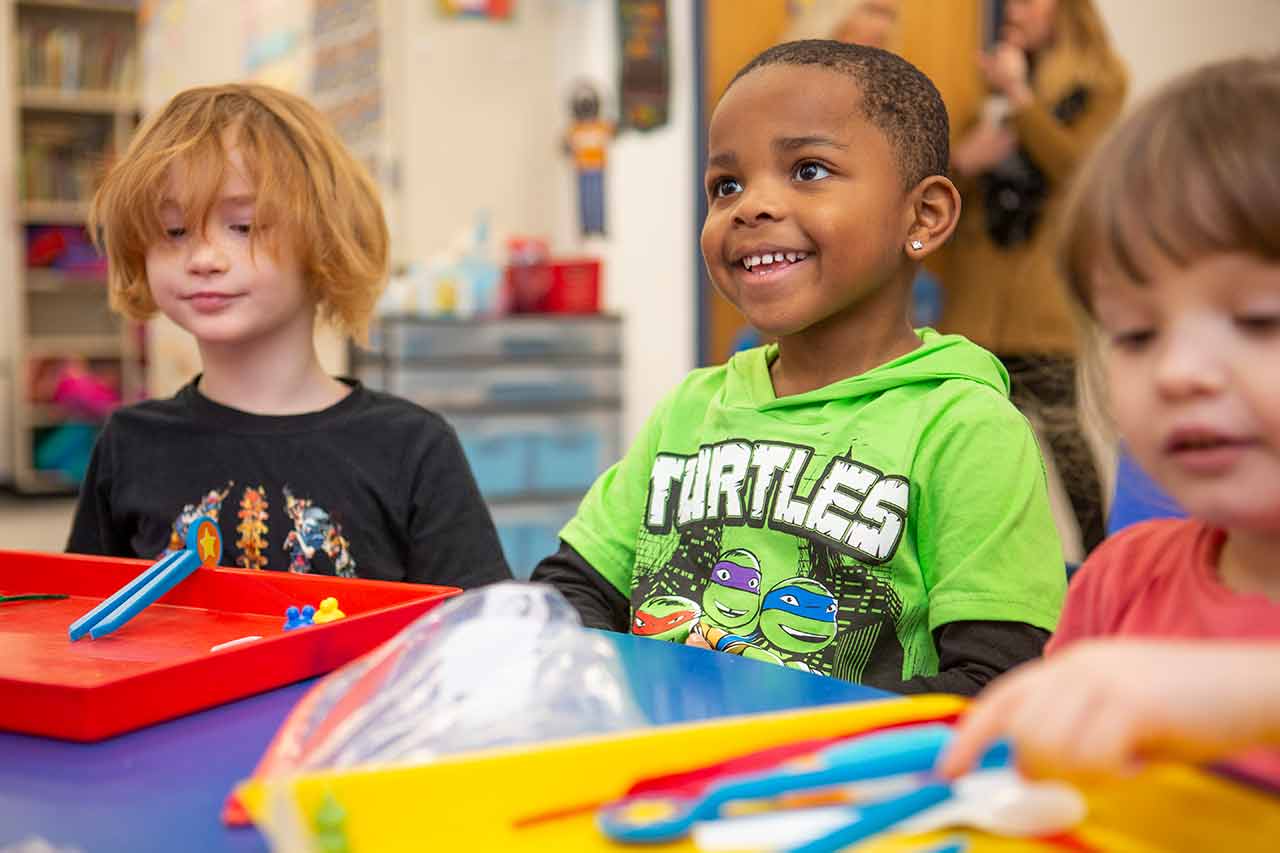 Moving Towards Equity and Excellence in Early Childhood Education
Building on a strong foundation of nationally recognized early childhood education research, faculty at the University of Virginia are now collaborating with state and local leaders to advance high-quality early learning opportunities.
The Virginia Kindergarten Readiness Program (VKRP), Advancing Effective Interactions & Instructions (AEII) initiative, and STREAMin3 curriculum and professional development are three current initiatives that are working towards the common goal of improved early childhood education.