The latest findings and news that highlights our research and collaborative work
How do we ensure our youngest learners have positive and equitable learning experiences? How do we best support early childhood educators in their work?
From data collected across the Commonwealth of Virginia, our series of briefs highlight important findings that can improve the way we support early childhood educators and young learners.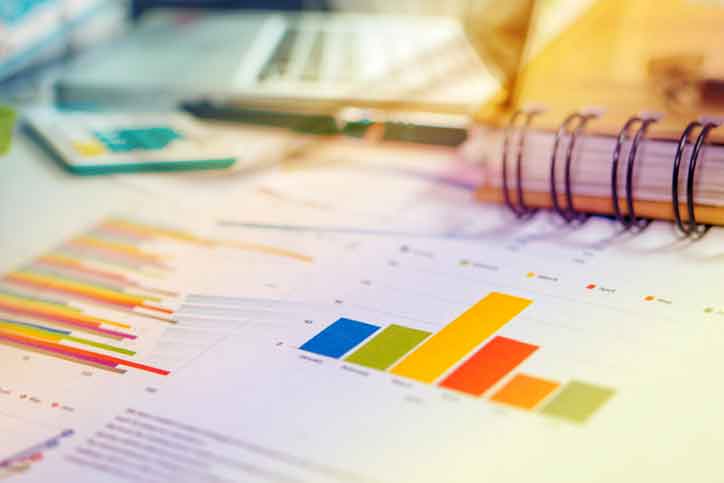 Be a part of our growing team and make a difference.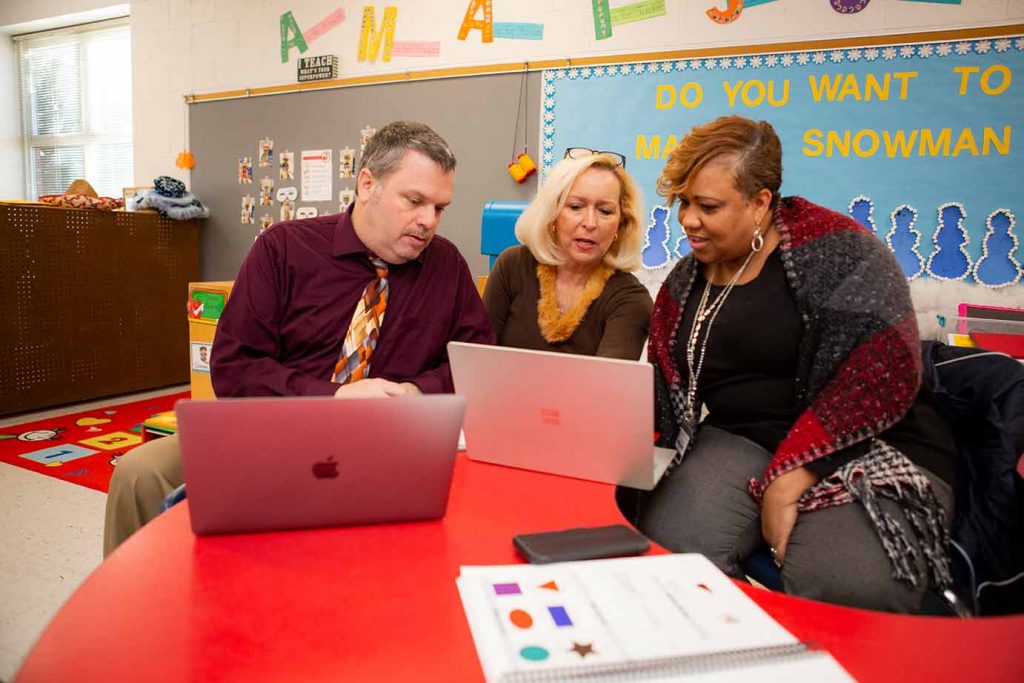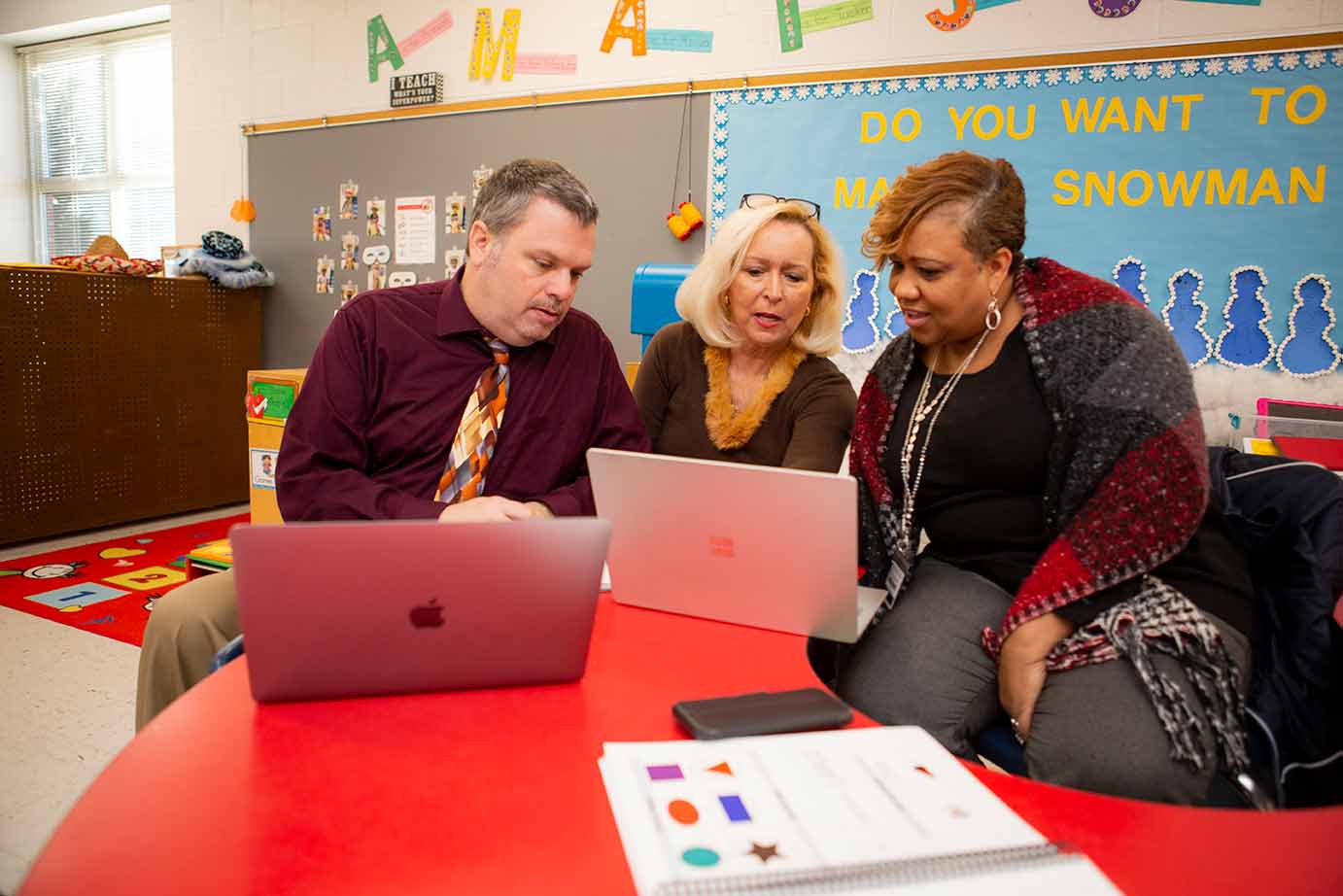 Our latest research is highlighted in news and reports across Virginia and the nation.
Read how ECE Virginia is helping change the landscape of early childhood education and kindergarten readiness.