The latest news that highlights our research and collaborative work
UVA-Built Data System Linking Virginia's Early Childhood Care and Education Resources Will Expand Statewide this Fall
Audrey Breen
UVA School of Education News
September 11, 2023
UVA researchers and Virginia Department of Education (VDOE) partners will scale the novel data system to better understand and improve access to quality early childcare across the Commonwealth.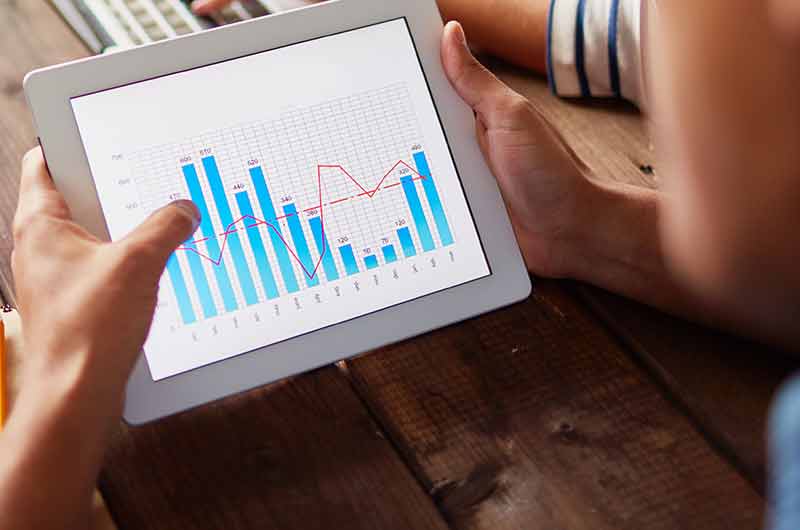 Considerations For High-Quality Pre-K Curriculum Implementation
Nicole Hsu
New America
April, 2023
What does a high-quality Pre-K curriculum implementation look like? This article highlights the importance of an integrated birth-to-five approach that offers educators autonomy and support as they implement. It also emphasizes the importance of ongoing professional development opportunities.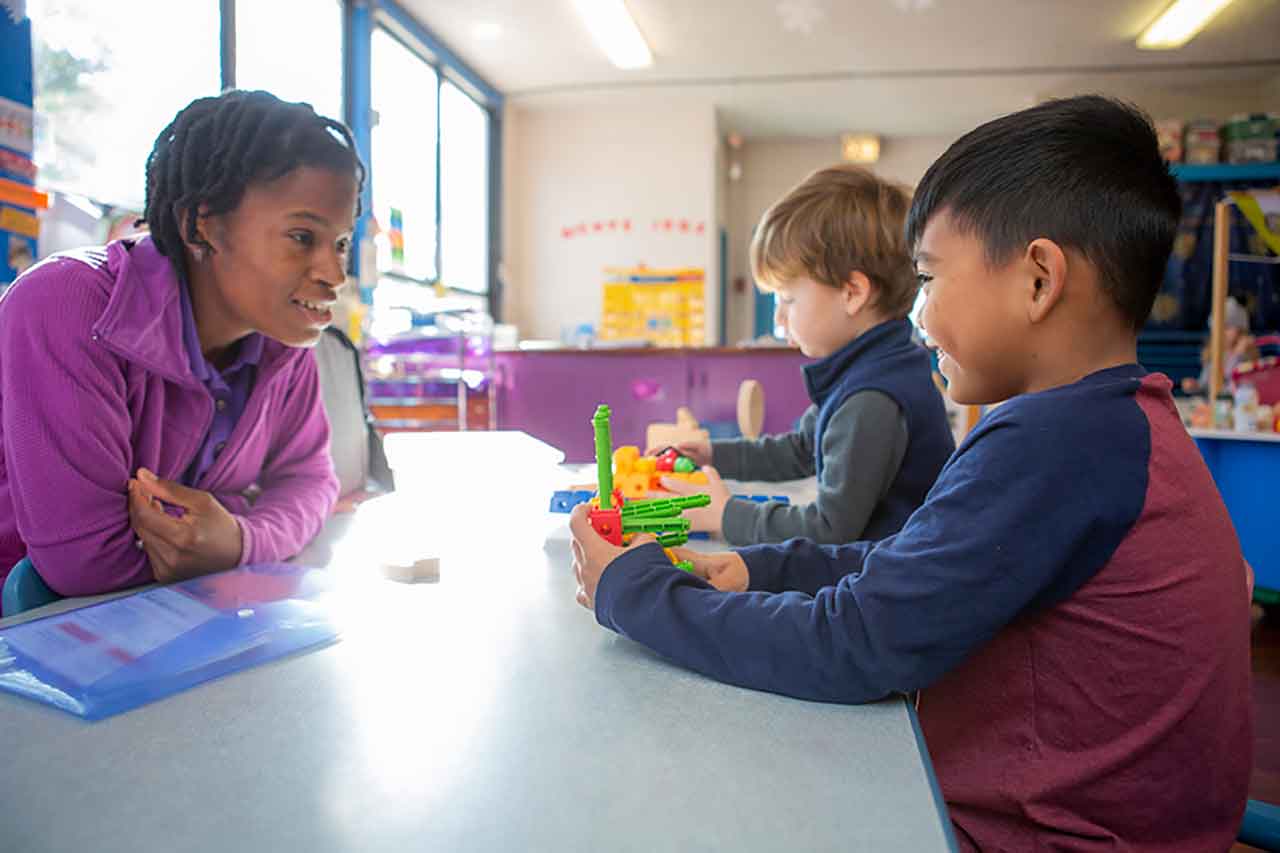 Building a Professional Early Childhood Workforce Requires a "Compensation-First" Approach
Daphna Bassok, Laura Bellows, Anna J. Markowitz, and Kate Miller-Bains
Brookings Institute – Brown Center Chalkboard
April 11, 2023
In this commentary, researchers unpack the complexities of ECE professionalization efforts and suggest two policy solutions.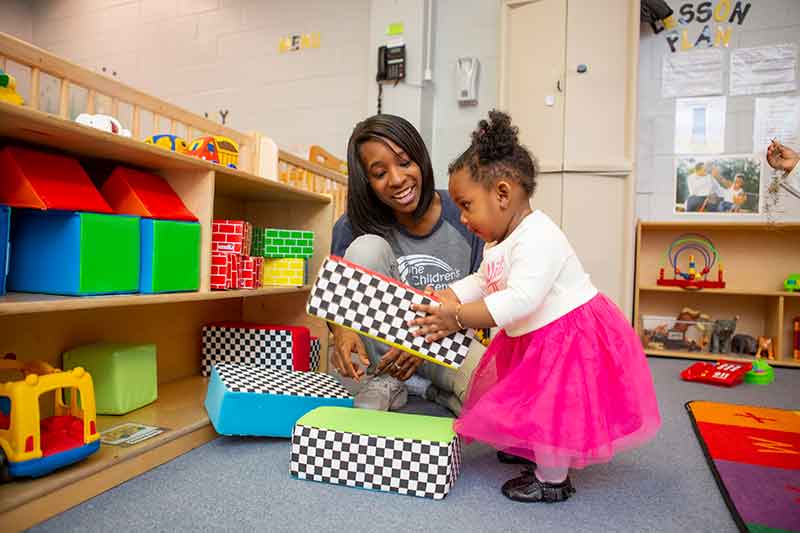 Implementation of an Early Childhood Mental Health Consultation Pilot in Virginia: Critical Tensions and Implications for Scale-Up
Ann Partee, Shubhi Sachdeva, Marissa A. Bivona, Kelsey A. Clayback, Sasha Miller-Marshall, Kyra Parker, Pilar Alamos, Cloe Frank, Jason T. Downer, Amanda Williford
Frontiers in Education
February, 2023
In this article, the authors describe the implementation tensions arising during the first year of a pilot ECMHC program conducted in partnership across multiple agencies and a state's department of education.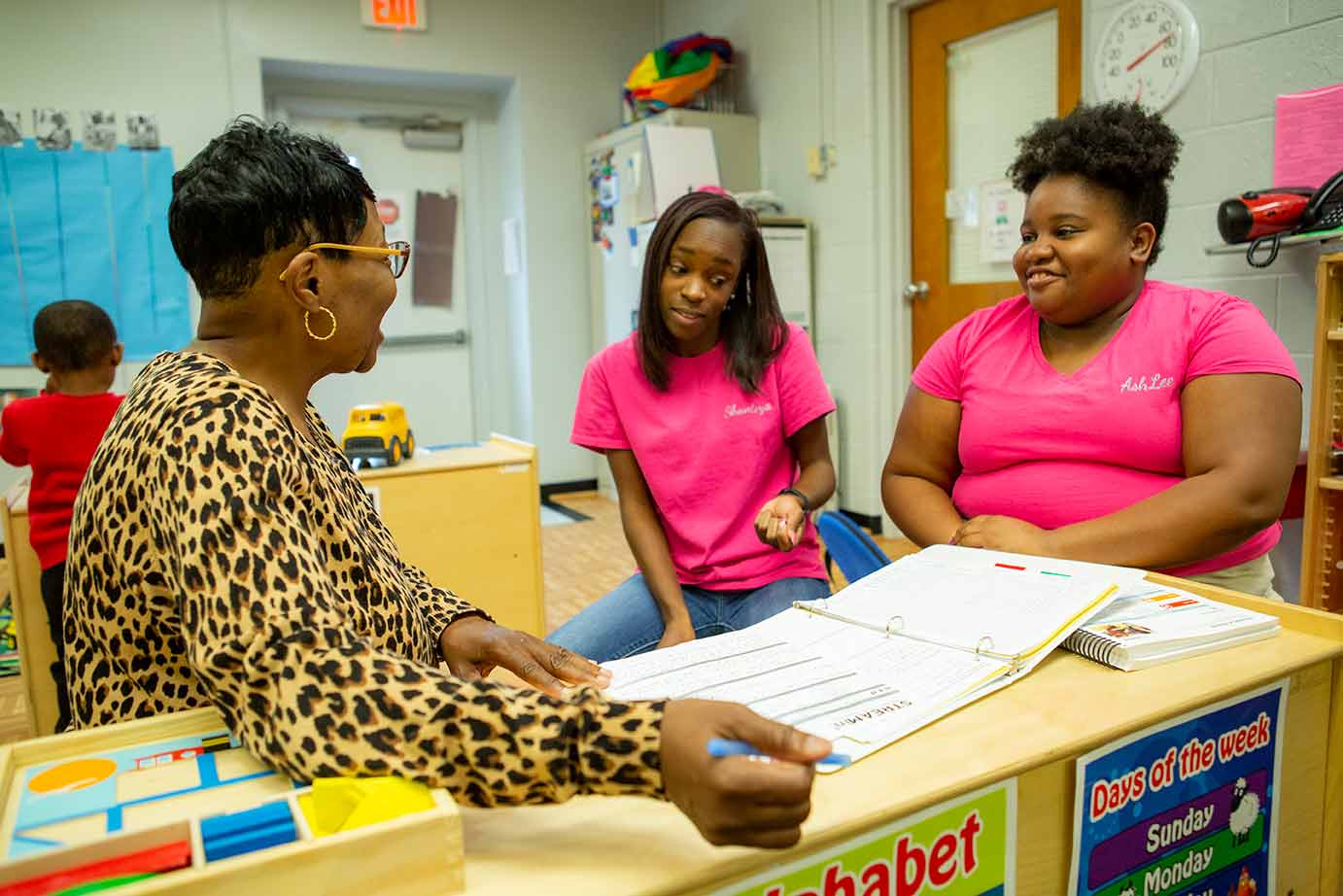 Stability in Kindergarten Assessment Scores Could Signal Academic Recovery
Anna Bryson
Richmond Times-Dispatch
February, 2023
Virginia's kindergartners showed slight improvement on standardized assessments this fall compared to last year's class, which could signal academic recovery from coronavirus pandemic-related learning loss.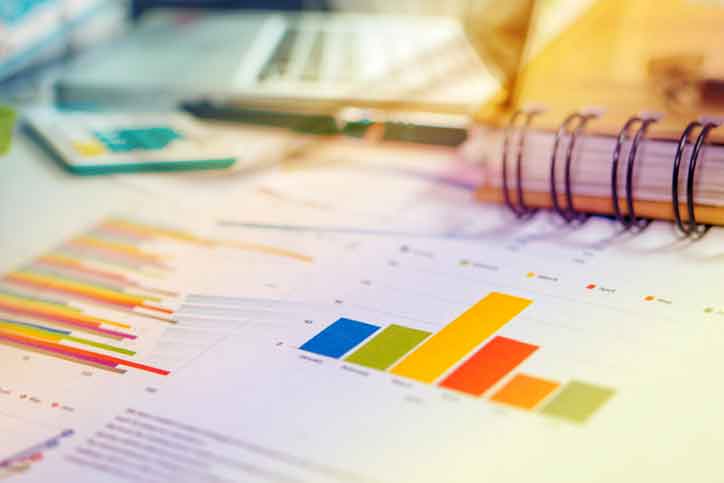 New Free Resource Hub Provides Comprehensive Tools for Early Childhood Educators
Audrey Breen
UVA School of Education and Human Development
November 1, 2022
The new website gives educators access to resources they can use to help children develop the important skills they need to thrive.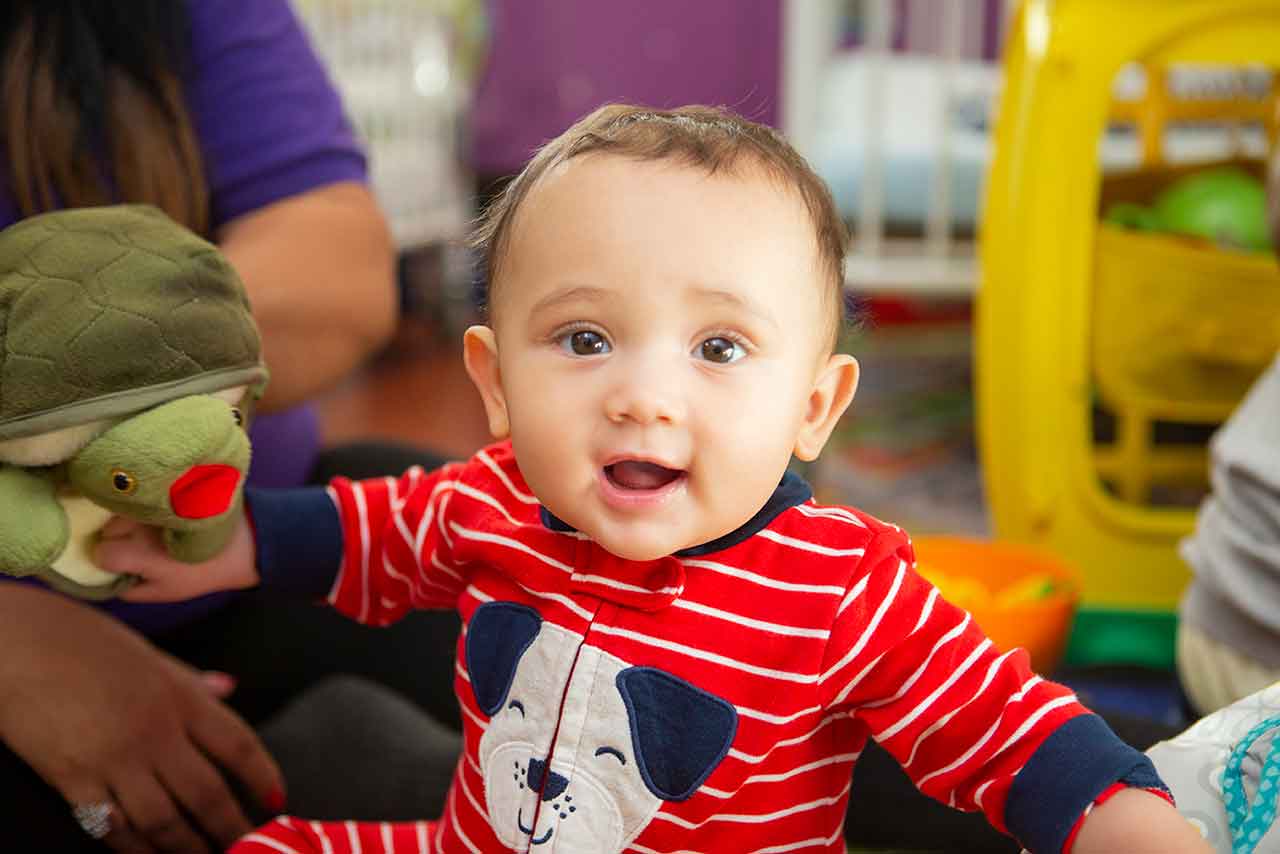 Minding the Gap: Assessing Early Elementary Students' Development
Audrey Breen
UVA School of Education and Human Development
November, 2022
Pilot assessments seek to fill an information gap and help educators better understand the growth of students' mathematics and social-emotional skills from first through third grades.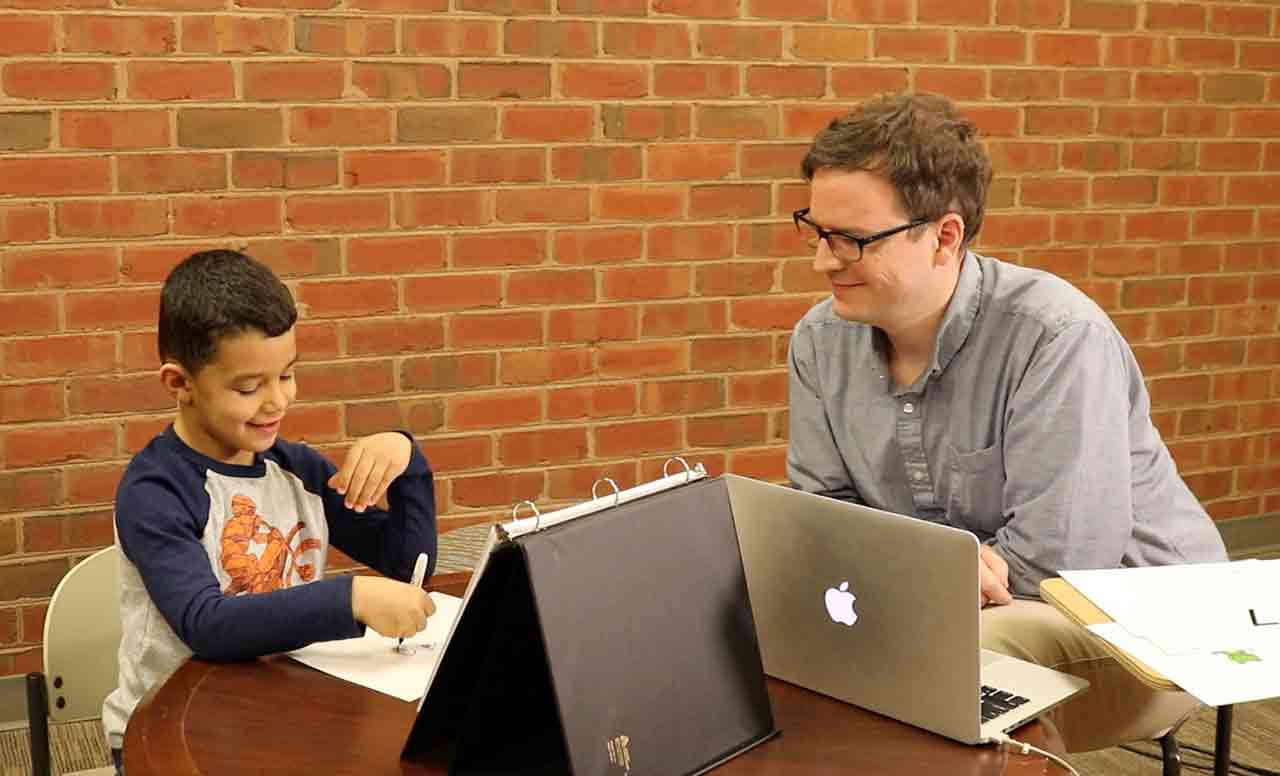 Kicked Out: UVA Researchers Probe Inequitable Preschool Discipline
Audrey Breen
UVA Today
September 27, 2022
When a preschool student is suspended or expelled, it can have long-lasting effects on that child's education. UVA researchers are working on ways to address the disruptions while keeping children in class.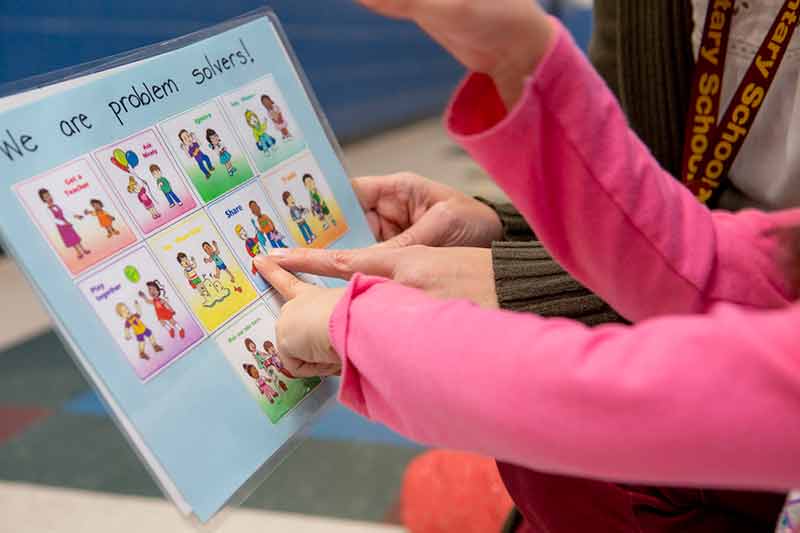 Education Researcher Offers 5 Tips to Smooth Children's School Transitions
Laura Hoxworth
UVA School of Education and Human Development
August 16, 2022
School transitions for young students can be tricky. UVA researchers have delved into why – and how to make things easier.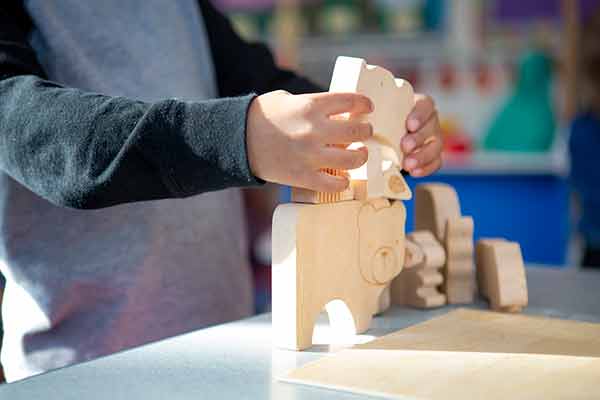 UVA Early Childhood Curriculum Will Be Made Available Statewide
Audrey Breen
UVA School of Education and Human Development
April 28, 2022
Early childhood providers in Virginia will now have access to a comprehensive birth-to-5-years-old educational curriculum, developed by researchers at the University of Virginia, that combines social smarts with academic ones.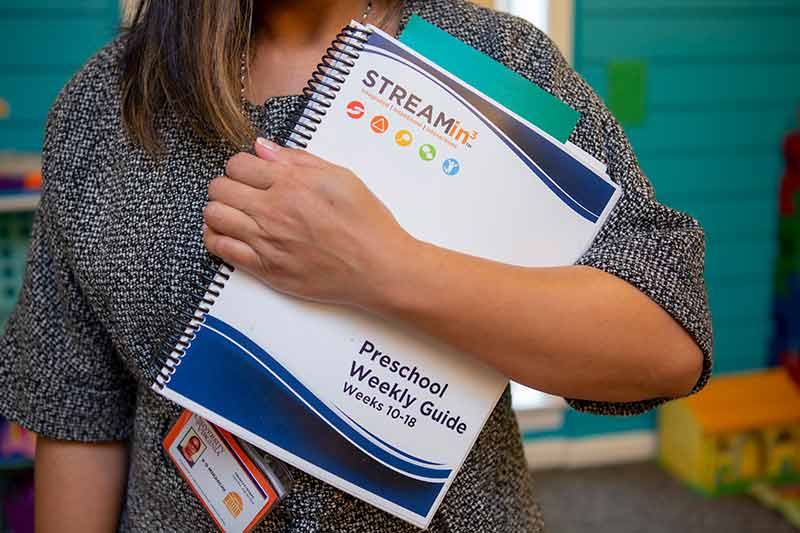 Supporting Our Youngest Generation
Audrey Breen
UVA School of Education and Human Development
March 7, 2022
Four early childhood education scholars gathered for a webinar to discuss some of the greatest opportunities and challenges facing early childhood education in America.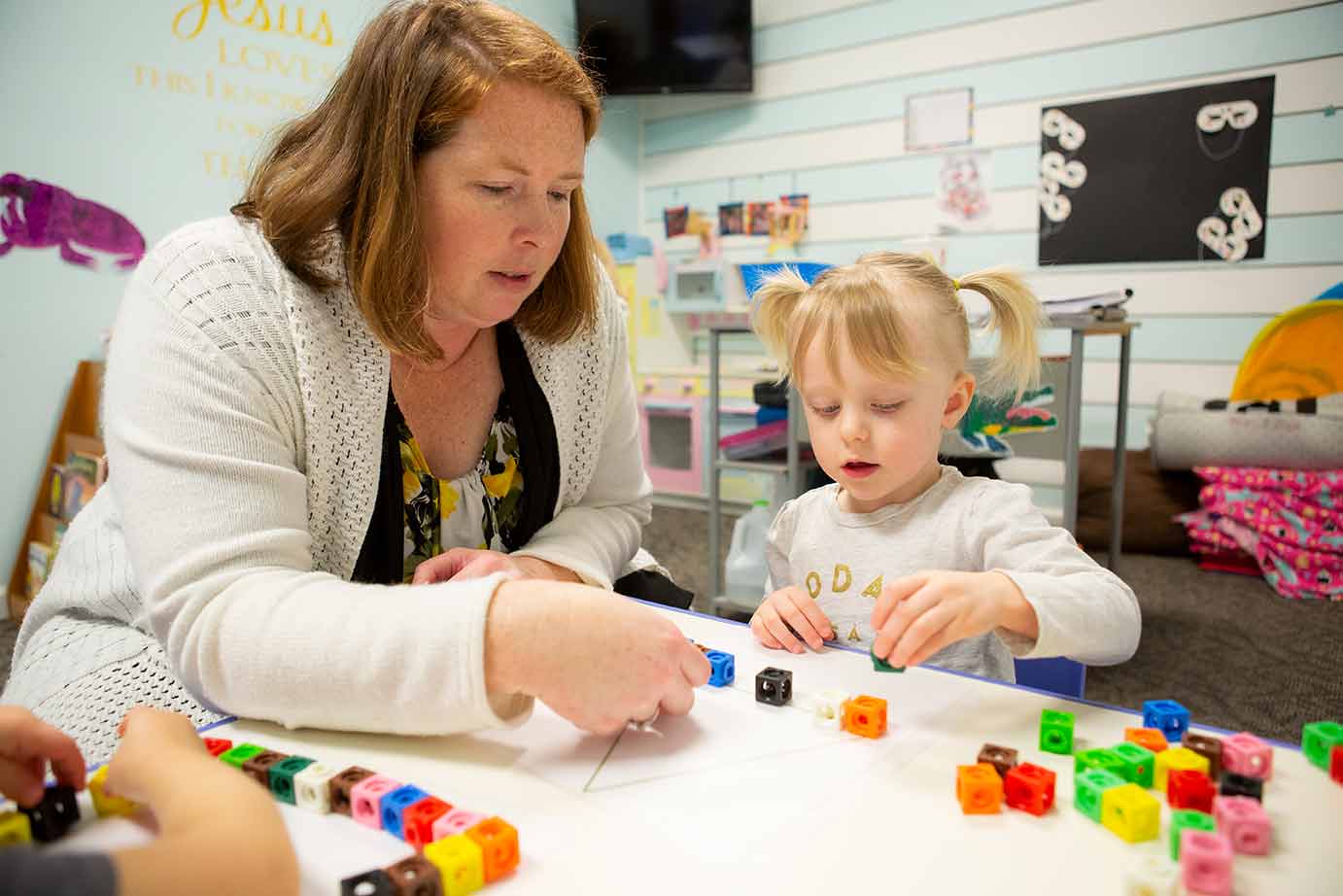 Invisible Students: The Information Crisis in Early Education
Lynn Olson
FutureEd
January, 2022
This public policy report takes an in-depth look at the pandemic-related disruptions to the nation's early learning infrastructure and examines how drastically children and early education systems have been affected. It also takes a close look at solutions, including work underway in Virginia and other states, that build stronger governance, performance, and information systems.