The latest findings and news that highlights our research and collaborative work
UVA Supporting State's Mission to Reduce Preschool Suspension
Audrey Breen
September 16, 2022
In an effort to reduce preschool suspensions and expulsions, UVA researchers and their partners are building a system to better teach adults how to support young children's mental health.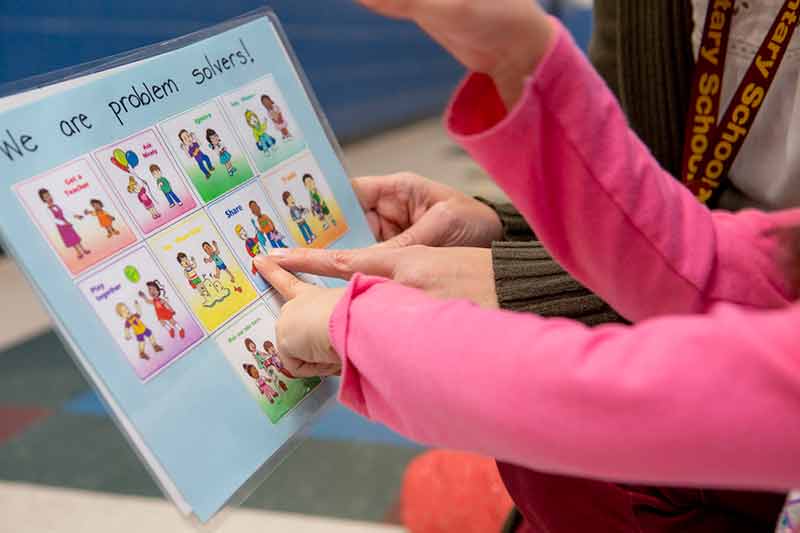 UVA Early Childhood Curriculum Will Be Made Available Statewide
Audrey Breen
April 28, 2022
Early childhood providers in Virginia will now have access to a comprehensive birth-to-5-years-old educational curriculum, developed by researchers at the University of Virginia, that combines social smarts with academic ones.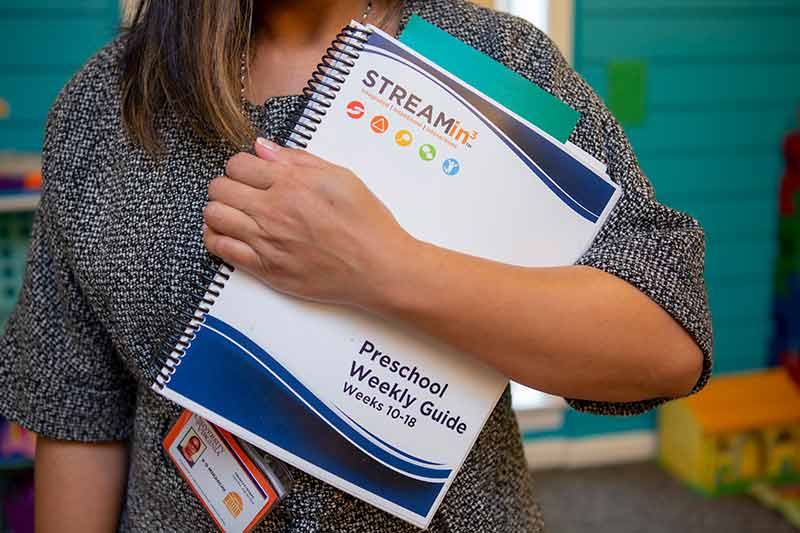 Invisible Students: The Information Crisis in Early Education
Lynn Olson
FutureEd
January, 2022
This public policy report takes an in-depth look at the pandemic-related disruptions to the nation's early learning infrastructure and examines how drastically children and early education systems have been affected. It also takes a close look at solutions, including work underway in Virginia and other states, that build stronger governance, performance, and information systems.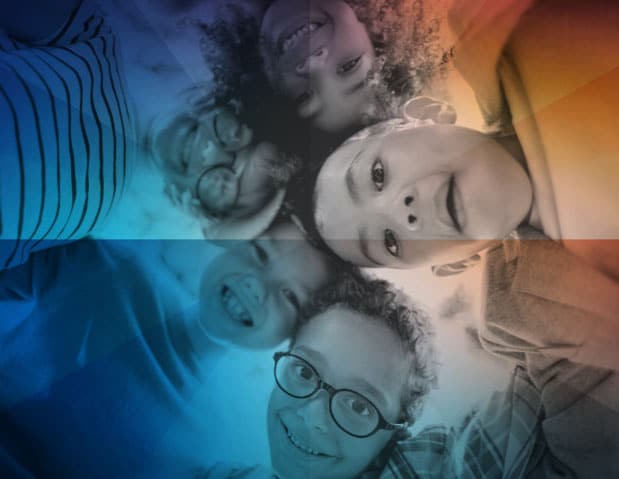 Implementation Evaluation of the STREAMin3 Curriculum Model
Amanda Williford, Kate Matthew, Virginia Vitiello, Lilian Hummer, Kelsey Clayback, Caitlin Powell, and Marissa Bivona
December 2021
STREAMin3 is a comprehensive curriculum model for birth to five that seamlessly blends a focus on academic and social-emotional learning. This report provides a thorough overview of STREAMin3 and reports the findings from an implementation pilot in programs across Virginia.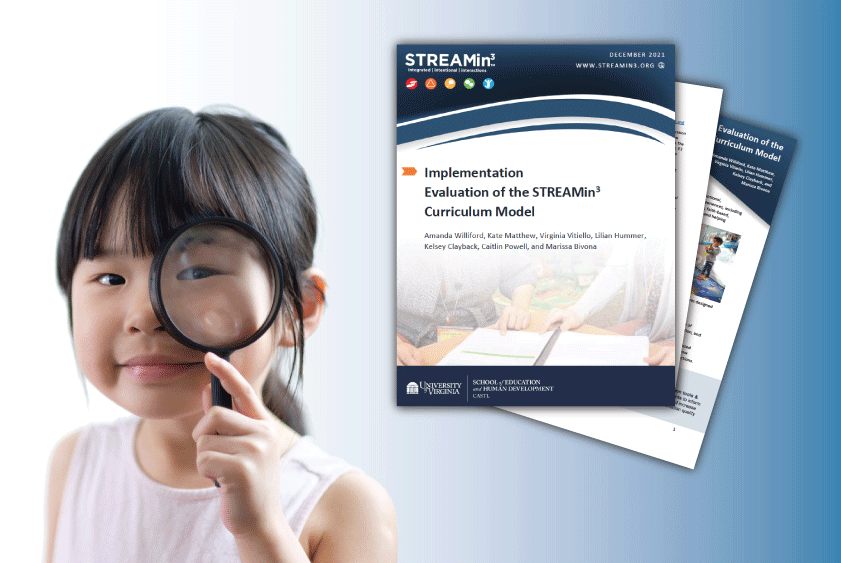 Research-Practice Partnerships Strengthen Early Education
Amanda Williford, Jason Downer, Kate Miller-Bains, Jenna Conway, Lisa Howard
The Future of Children
Spring, 2021
In the chapter, Developing Decision-Making Tools Through Partnerships, learn how the University of Virginia, The Virginia Department of Education, and E3: Elevate Early Education, partnered to develop a more comprehensive assessment of young children's kindergarten readiness.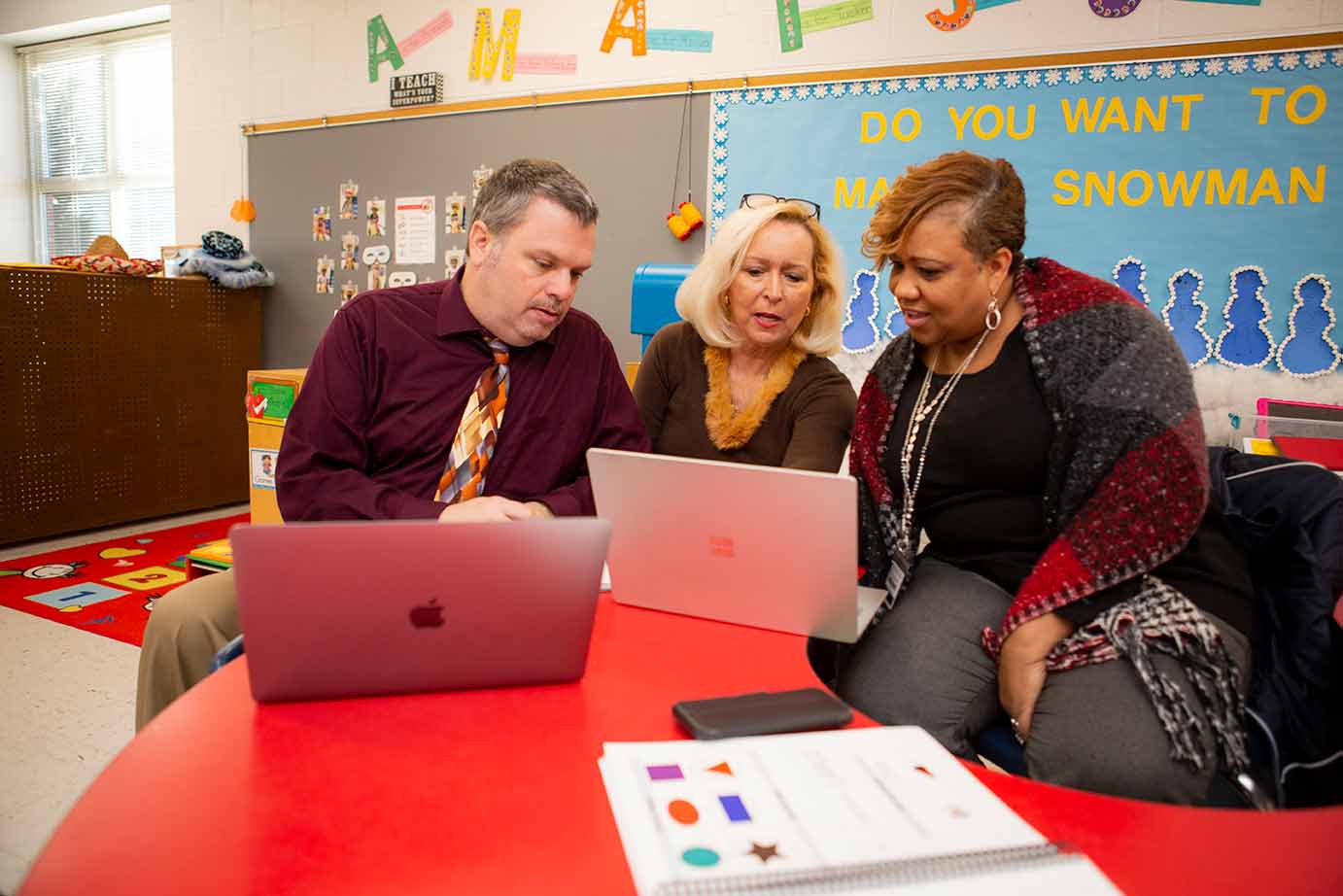 Tough Test: The Nation's Troubled Early Learning Assessment Landscape
Lynn Olson, Brooke LePage
FutureEd
March 2021
The state of early learning assessments across the country is highly variable and lacking in many areas. In this report, the Virginia Kindergarten Readiness Program is highlighted as an effective example.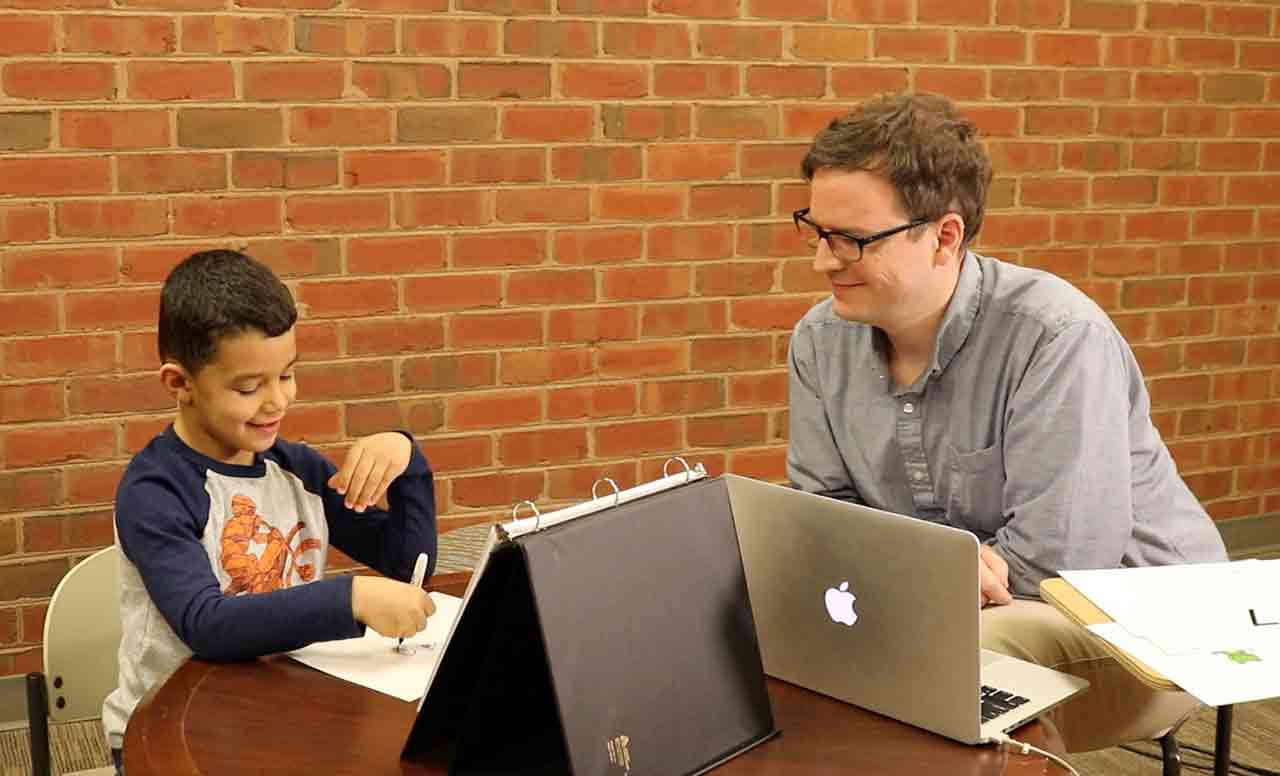 Establishing the Building Blocks of High-Quality Early Childhood Education
Amanda Williford
The Hill
June 8, 2019
Amanda Williford, Ph.D., Research Associate Professor at UVA, explains the importance of early childhood education and what is needed to transform it. Every young learner should be able to access high-quality early care and education.
Early Education is More Demanding than Ever, and Experts Have Concerns
Melindaa Wenner Moyer
New York Times
August 12, 2019
What does it mean to be ready for kindergarten? Research from UVA's Center for the Advanced Study of Teaching and Learning (CASTL) is cited in this New York Times article, which describes the current landscape for kindergartners.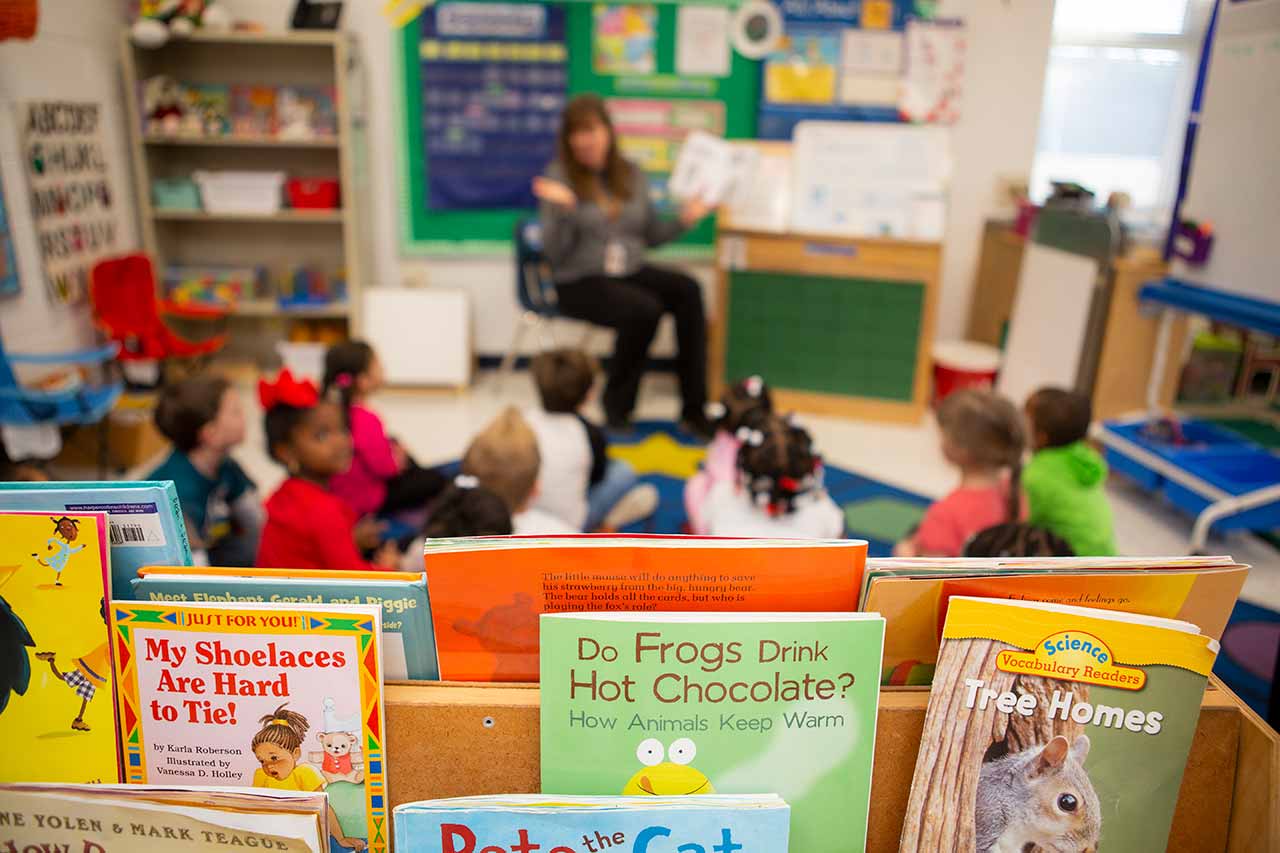 Pre-School: It's Not Babysitting Anymore
Sandy Hausman
WVTF Public Radio
October 28, 2019
Virginia governor Ralph Northam hired a chief school readiness officer and is devoted to studying and fixing the problem of children not being ready for kindergarten. WVTF Public Radio shares more
Kindergarten Assessments Begin to Shape Instruction
Christina A. Samuels
Education Week
October 10, 2017
The Virginia Kindergarten Readiness Program (VKRP), mentioned in this article, is a leader in multi-dimensional kindergarten assessments. Learn how these assessments can help children, teachers, schools, and communities.