Browse our current ECE-CASTL job openings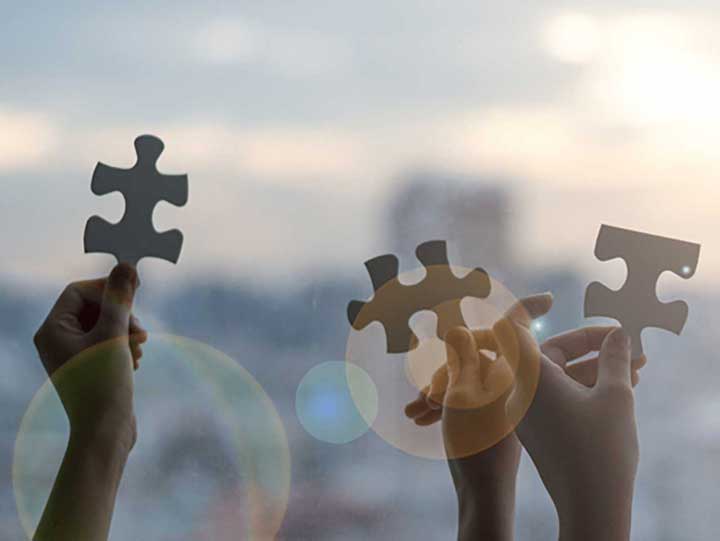 Early Childhood Business System Analyst
The School of Education at the University of Virginia seeks a Business Systems Analyst to join the Center for Advanced Study of Teaching and Learning (CASTL). The LinkB5 data system, a vital component of the Center for the Advanced Study of Teaching and Learning (CASTL) at the University of Virginia, is on the lookout for a dedicated Early Childhood Business System Analyst to join our dynamic team. LinkB5 is committed to enhancing early childcare and education across the state of Virginia by collecting invaluable data to enhance access and quality for our youngest learners. As a LinkB5 Business Analyst, you'll collaborate closely with team members and stakeholders to advance the LinkB5 technology. Additionally, you'll play a pivotal role as part of the Outreach team to gain insights from users, ensuring our solutions remain user-centric.
UVA Data Collector – Statewide VKRP Position with Flexible Hours - In-Person (Staff Wage)
The Center for Advanced Study of Teaching and Learning (CASTL) in the School of Education and Human Development and the Virginia Kindergarten Readiness Program (VKRP) seek applicants for Research Specialist (wage) positions to collect data in classrooms across the state of Virginia. The goal of these research efforts is to pilot math assessment items that will be used to expand existing math assessments being used around the Commonwealth. Incumbents will administer direct 1:1 assessments with students ranging in age from pre-k through 3rd grade. Duties also include data entry, data uploading, and ensuring data integrity.
Work activities will be intermittent through December 2023. The paid training period generally includes about 10-15 hours. Following training, hours are flexible based on your availability to work and can range anywhere from 10-30 hours a week.
Immediate positions available in the following area:
Tidewater (Hampton Roads, Norfolk, Virginia Beach)
Southwest Virginia (Roanoke, Pittsylvania, Wise, Scott County)
Central Virginia (Lynchburg, Amherst)
To learn more about UVA opportunities, please visit Careers at UVA.
The University of Virginia, including the UVA Health System which represents the UVA Medical Center, Schools of Medicine and Nursing, UVA Physician's Group and the Claude Moore Health Sciences Library, are fundamentally committed to the diversity of our faculty and staff. We believe diversity is excellence expressing itself through every person's perspectives and lived experiences. We are equal opportunity and affirmative action employers. All qualified applicants will receive consideration for employment without regard to age, color, disability, gender identity or expression, marital status, national or ethnic origin, political affiliation, race, religion, sex (including pregnancy), sexual orientation, veteran status, and family medical or genetic information.