Browse our current ECE-CASTL job opportunities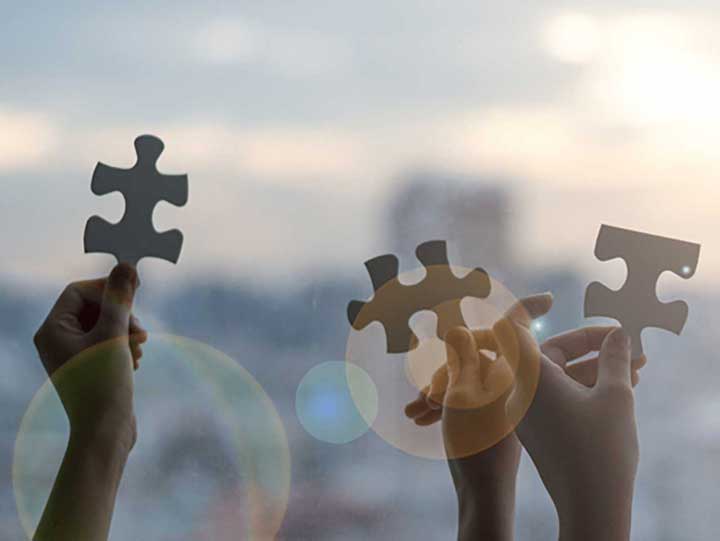 CASTL Early Childhood Research Scientist
The School of Education and Human Development at the University of Virginia seeks an Early Childhood Research Scientist at the Center for Advanced Study of Teaching and Learning (CASTL). Working with the Preschool Development Grant Birth-5 (PDG B-5) and the Virginia Kindergarten Readiness Program (VKRP), we are looking for applicants with an analytic focus to leverage and disseminate data related to early childhood education access, quality, equity, and school readiness skills. This position will assist in analysis and reporting needs as well as using data for systems improvements to help our teams offer high-quality and equitable birth-to-five experiences for children across Virginia.
Software Engineer and Web Operations Lead
Early childhood teams at the University of Virginia (UVA) are seeking two FT people to support front and back-end upgrades to maintain state-level data systems, including the following activities: maintain and upgrade website operations (e.g., on-prem to cloud migration, load testing, etc.); collaborate with an external team of Senior Full Stack Developers to grow the projects in all aspects of the software development lifecycle: architecture/design, implementation, unit testing, release management, training, user support and knowledge transfer.
Data Visualization Specialist for Early Childhood Systems
Early childhood-focused teams at the University of Virginia (UVA) are seeking a team member to assist in data analysis and reporting needs and use data for systems improvements to help our team offer high-quality and equitable birth-to-five experiences for children across Virginia.
UVA Northern Virginia & Tidewater Data Collector - PALS (staff & student wage)
Research Specialist (wage) positions to collect data in K-3 classrooms in Northern Virginia and Tidewater regions. The Research Specialist collects data for the Phonological Awareness Literacy Screening (PALS) pilot project, which aims to iteratively develop, test, and refine PALS for use with students in grades K to 3.
To learn more about UVA opportunities, please visit Careers at UVA.
The University of Virginia, including the UVA Health System which represents the UVA Medical Center, Schools of Medicine and Nursing, UVA Physician's Group and the Claude Moore Health Sciences Library, are fundamentally committed to the diversity of our faculty and staff. We believe diversity is excellence expressing itself through every person's perspectives and lived experiences. We are equal opportunity and affirmative action employers. All qualified applicants will receive consideration for employment without regard to age, color, disability, gender identity or expression, marital status, national or ethnic origin, political affiliation, race, religion, sex (including pregnancy), sexual orientation, veteran status, and family medical or genetic information.