Browse our current ECE-CASTL job openings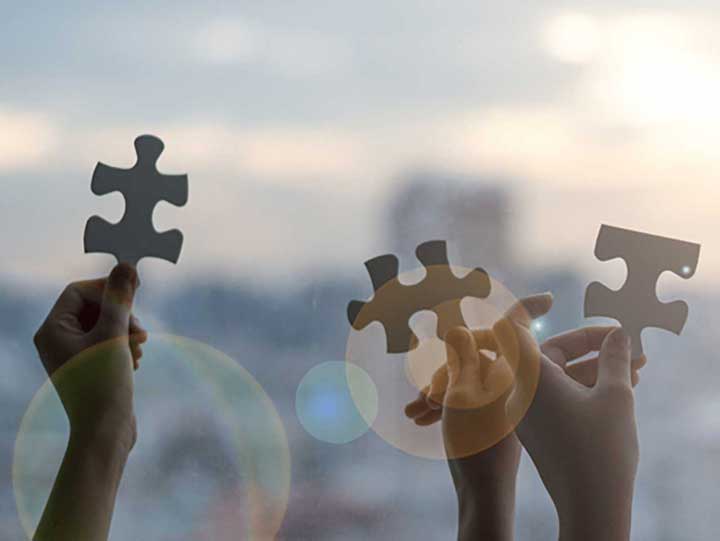 LinkB5 Data Management Specialist
The School of Education and Human Development at the University of Virginia seeks applicants for the Data Management Specialist position to manage and process large-scale data, producing research-ready datasets. This joint position will support the LinkB5 team at UVA as part of an ongoing research-practice partnership in Virginia. The Data Management Specialist will establish effective, organized data systems to clean and merge large-scale administrative, assessment, and survey data. The ideal candidate will have a strong interest in social science research, experience with complex data processing tasks, and the ability to work both independently and collaboratively with other team members. Strong communication and statistical programming skills are critical. An interest or experience in relational databases is preferred. This position is full-time salaried for 40 hours a week (1.0 FTE) and will be a fully remote position.
To apply please submit all the requested application materials online through Workday at https://uva.wd1.myworkdayjobs.com/UVAJobs, and search for LinkB5 Data Management Specialist.
To learn more about UVA opportunities, please visit Careers at UVA.
The University of Virginia, including the UVA Health System which represents the UVA Medical Center, Schools of Medicine and Nursing, UVA Physician's Group and the Claude Moore Health Sciences Library, are fundamentally committed to the diversity of our faculty and staff. We believe diversity is excellence expressing itself through every person's perspectives and lived experiences. We are equal opportunity and affirmative action employers. All qualified applicants will receive consideration for employment without regard to age, color, disability, gender identity or expression, marital status, national or ethnic origin, political affiliation, race, religion, sex (including pregnancy), sexual orientation, veteran status, and family medical or genetic information.