May Topic of the Month: Self-Confidence
Learning isn't always easy, but we can help children develop confidence in themselves and feel safe to try new things
Helping Children Become Thoughtful, Informed, and Brave About Race
When adults openly discuss race and human diversity, they help children build confidence in themselves and comfort with others. This action guide, produced by EmbraceRace, shares small but powerful steps to nurture race-brave children. 
Available in English and Spanish.
DEVELOPING SELF-CONFIDENCE THROUGH BOOKS
Stories to Build Self-Confidence
The early years are an important time for children to develop positive self-confidence. We've hand-picked a selection of books that help children build their belief that they are capable.
ALL ABOUT SELF-CONFIDENCE
View our selection of free and readily available resources, all focused on the topic of self-confidence. We feature wonderful resources you can share with families, as well as a range of activities you can use in any setting.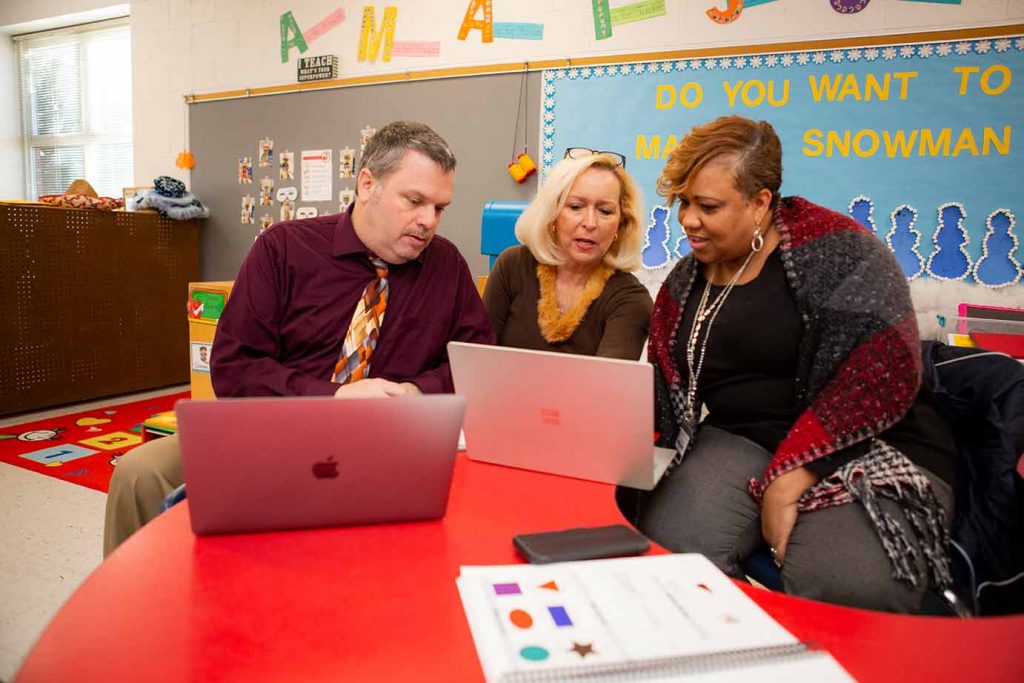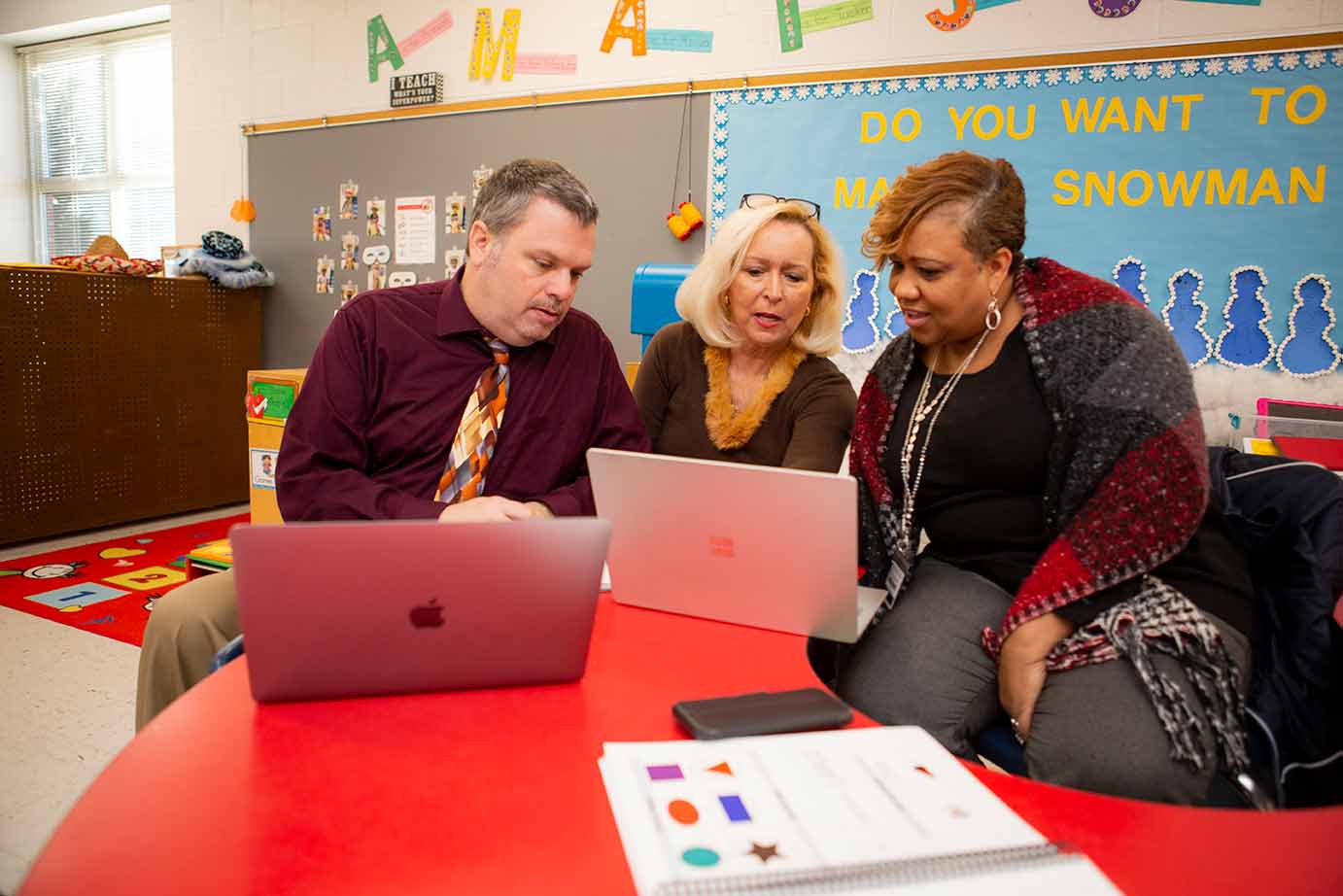 DESIGN EFFECTIVE PROFESSIONAL DEVELOPMENT
The ECE Resource Hub is full of ideas to help you plan and provide great PD. 
We've devoted a section of our site to serve as a starting place for leaders. Review our resources, watch our overview video, or sign up for a 1:1 conversation with one of our experts.