March Topic of the Month: Peer Relationships
How can we teach social skills and provide young children with opportunities to make and maintain friendships?
Supporting Peer Relationships During COVID-19
In this webinar, educational coaches Stephanie Adams and Caitlin Powell present strategies we can use to support peer relationships in a virtual, hybrid, or physically distanced classroom environment.
Supporting Friendships for All Children
Some children with disabilities need extra support to connect with peers. This podcast describes the importance of early friendships and the strategies to support children as they interact with peers.
ALL ABOUT STRENGTHENING PEER RELATIONSHIPS
Books, Activities, and Resources
Preschoolers need your help to navigate social situations, including making and maintaining friendships. Explore fun ways you can teach these social skills and find strategies you can use to help children practice peer interactions.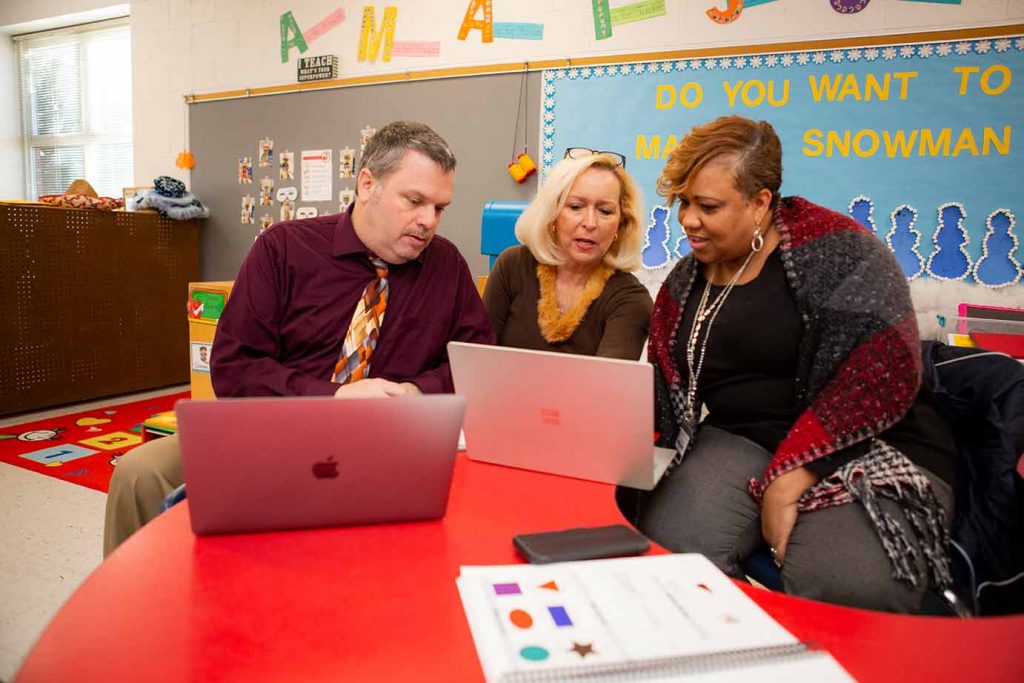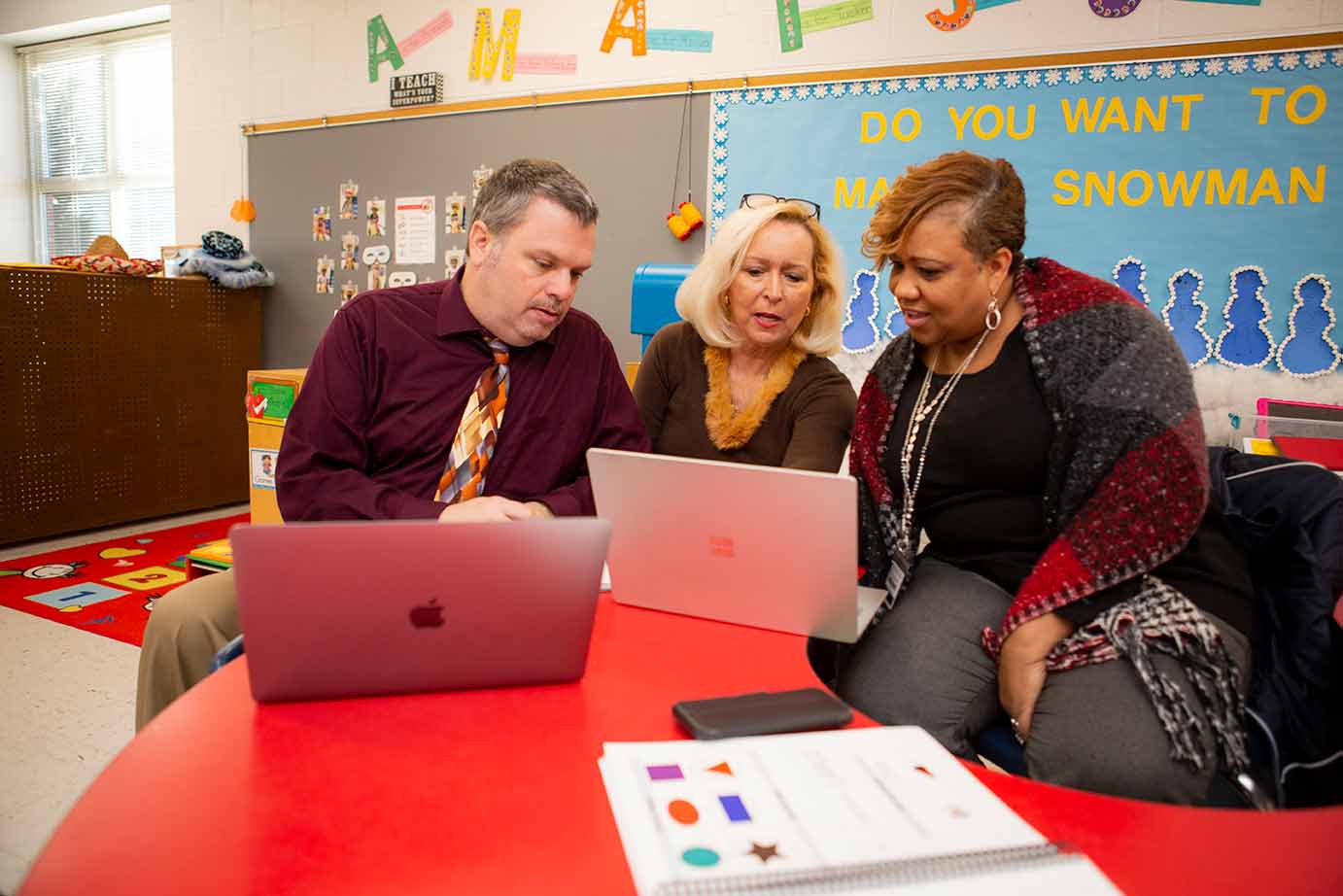 DESIGN EFFECTIVE PROFESSIONAL DEVELOPMENT
The ECE Resource Hub is full of ideas to help you plan and provide great PD.
We've devoted a section of our site to serve as a starting place for leaders. Review our resources, watch our overview video, or sign up for a 1:1 conversation with one of our experts.