June Topic of the Month: Executive Function
Learn how you can support a critical set of skills that helps children focus, use their working memory, and think flexibly
With your support, preschoolers are increasingly able to sustain their focus and attention on a given task. Take a look at how you can help children develop this important skills through fun and engaging activities.
Preschoolers are just beginning to develop their working memory skills. Learn ways you support their learning by giving simple directions, using visuals, and playing games that develop memory.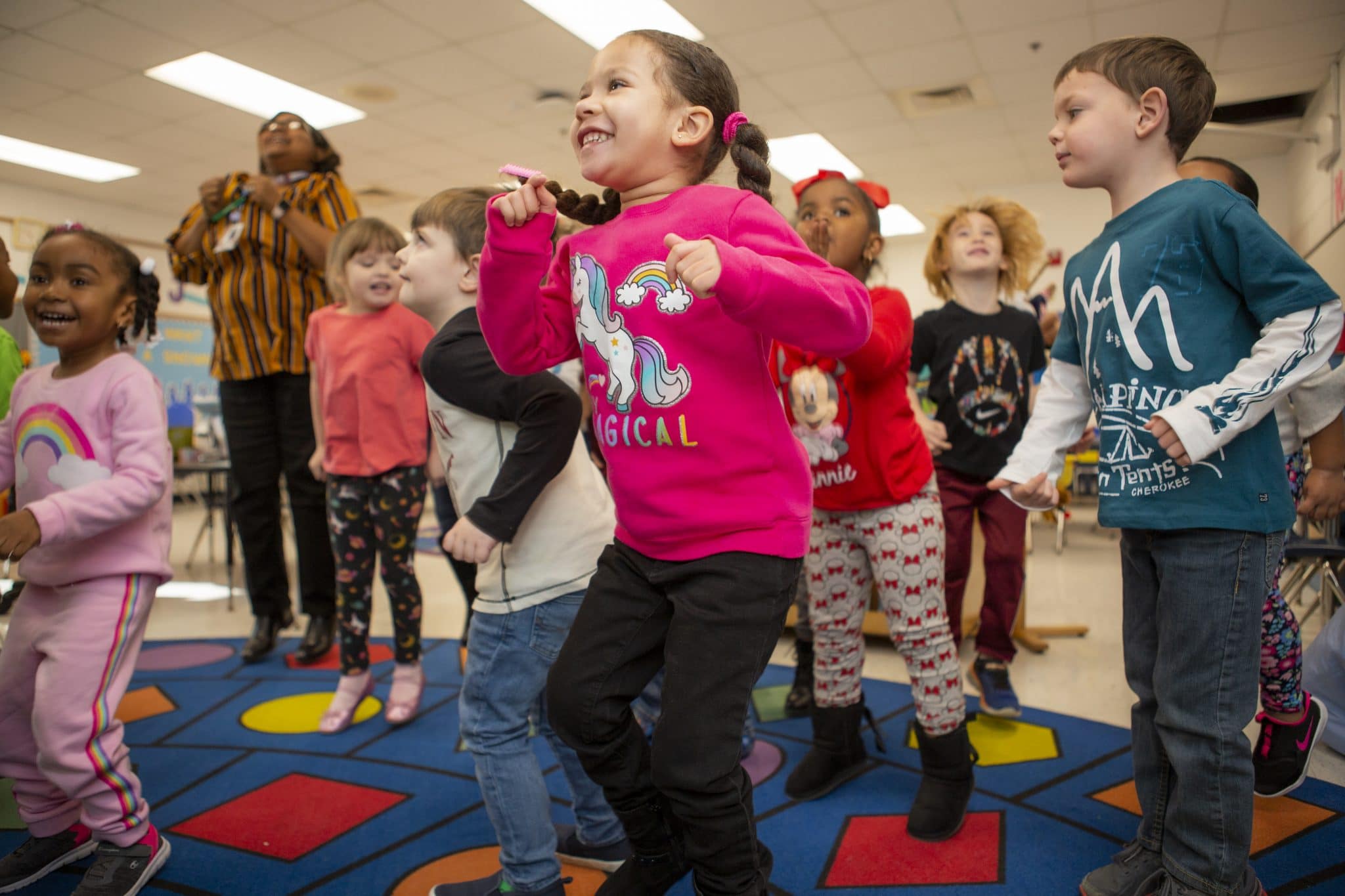 Being able to think flexibly and approach problem solving from multiple angles is a valuable skill! Learn how you can begin to support children's cognitive flexibility in these early years.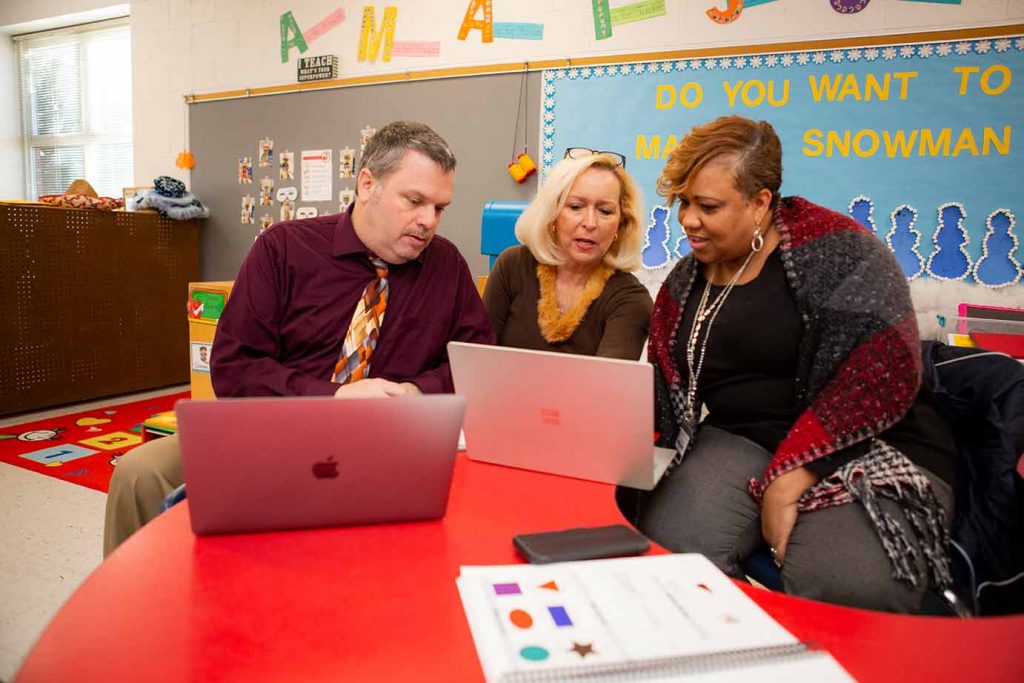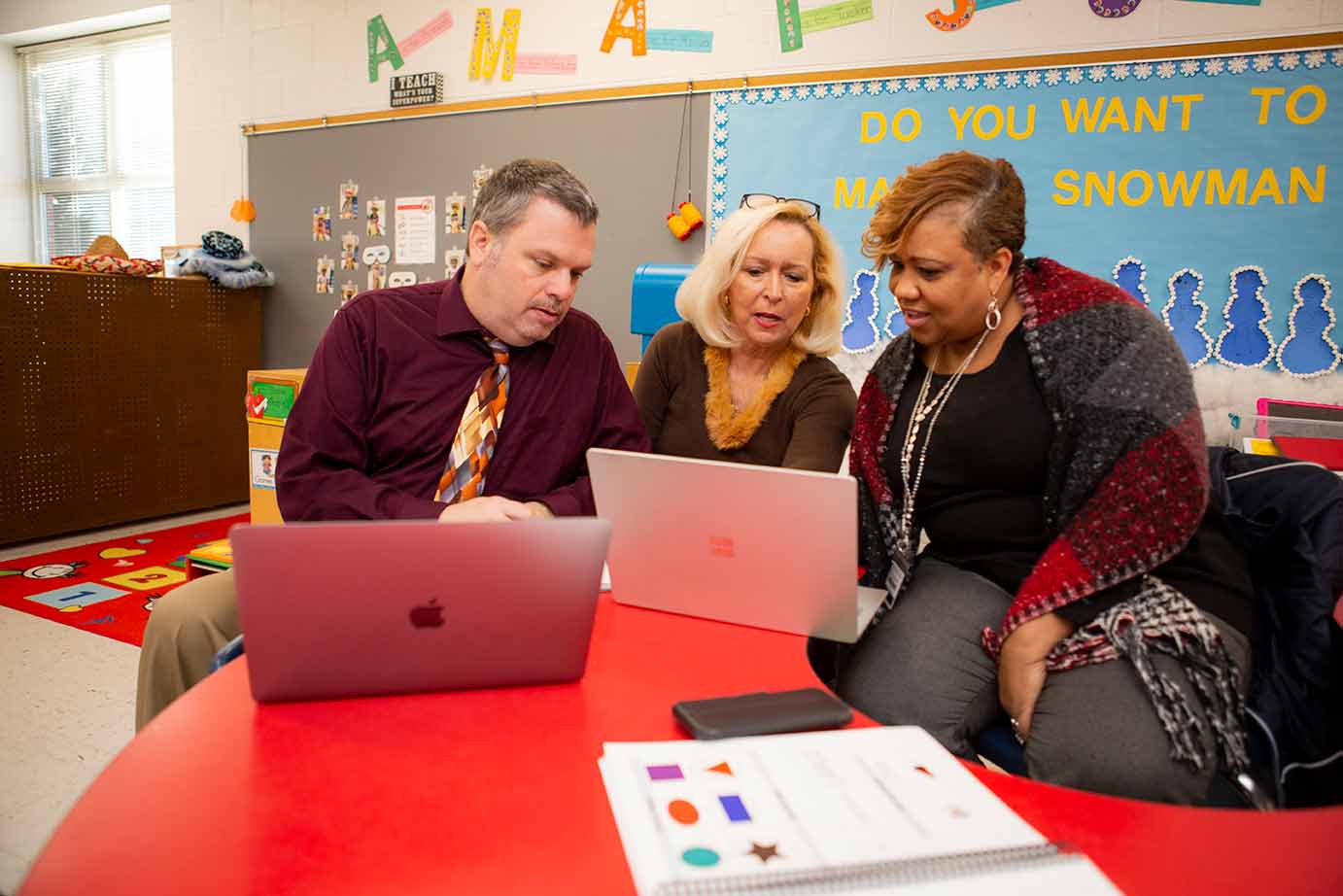 DESIGN EFFECTIVE PROFESSIONAL DEVELOPMENT
The ECE Resource Hub is full of ideas to help you plan and provide great PD. 
We've devoted a section of our site to serve as a starting place for leaders. Review our resources, watch our overview video, or sign up for a 1:1 conversation with one of our experts.