July Topic of the Month: Books
Books are a great way to support children's social, emotional, and executive function skills.
Build Your Classroom Bookshelf
Visit our library for children's books that foster specific social-emotional skills. Our book recommendations feature diverse authors, illustrators, and characters. Each book is accompanied by a reading and activity guide.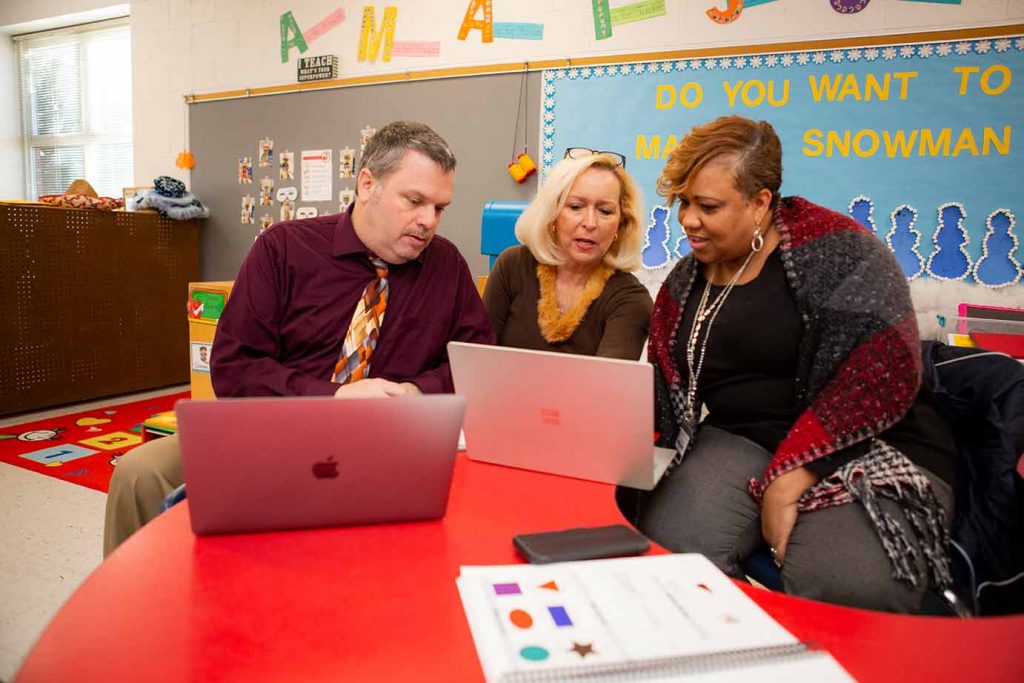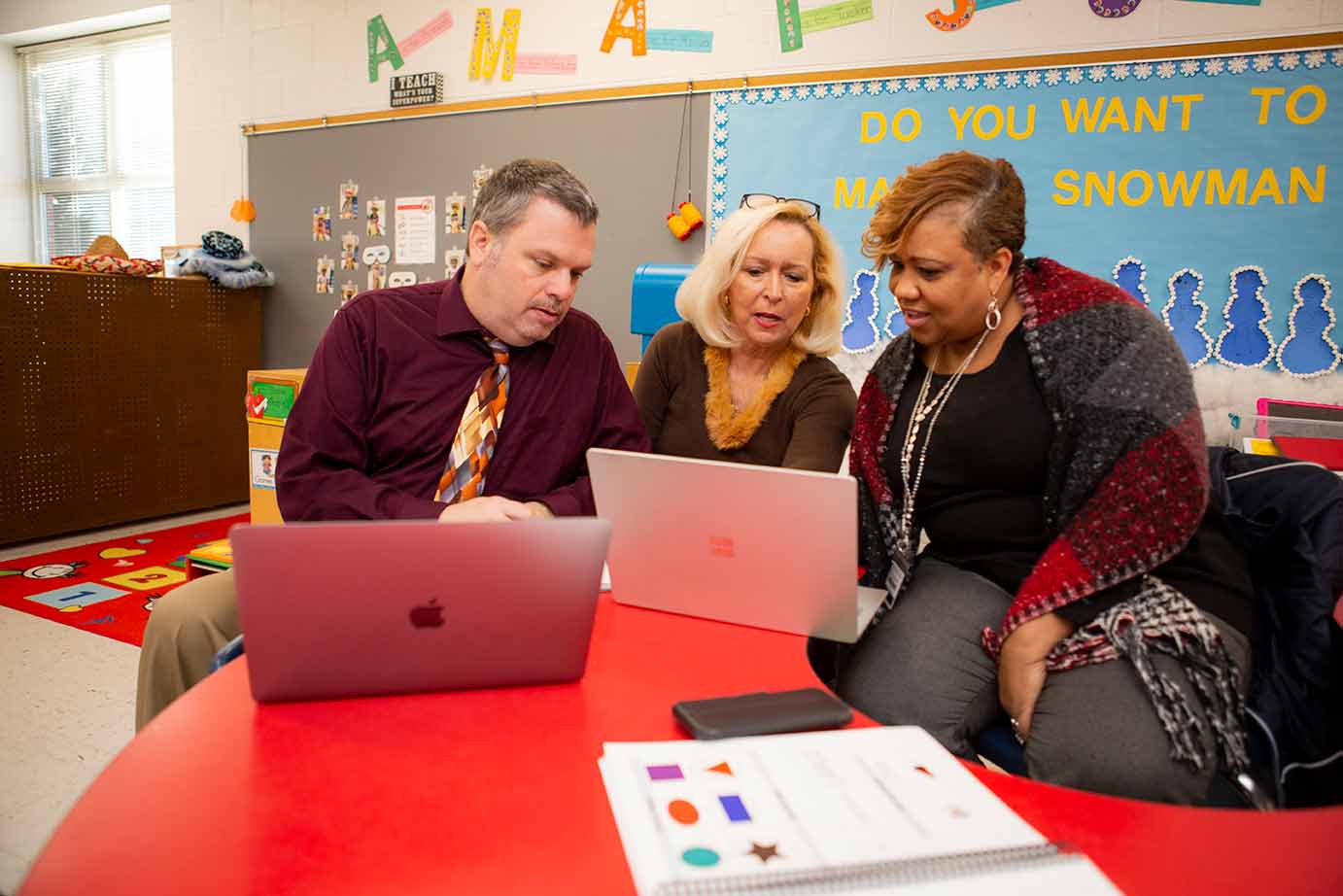 DESIGN EFFECTIVE PROFESSIONAL DEVELOPMENT
The ECE Resource Hub is full of ideas to help you plan and provide great PD. 
We've devoted a section of our site to serve as a starting place for leaders. Review our resources, watch our overview video, or sign up for a 1:1 conversation with one of our experts.