February Topic of the Month:
Supporting Children's Behavior
How we do help children engage successfully and get the most out of every learning experience?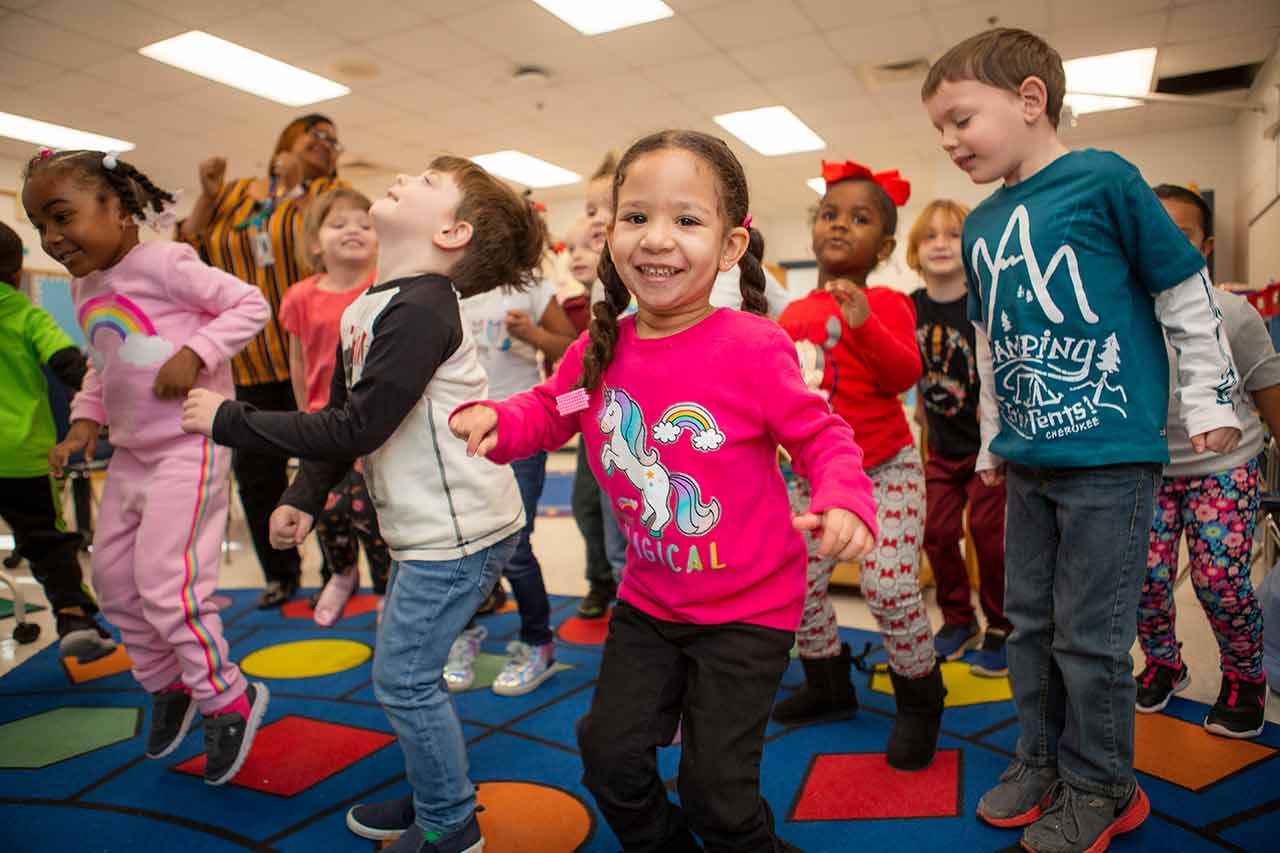 Supporting Children's Behavior
In this webinar, educational coaches Stephanie Adams and Caitlin Powell present strategies we can use to support children's positive behaviors in a hybrid or physically distanced classroom environment.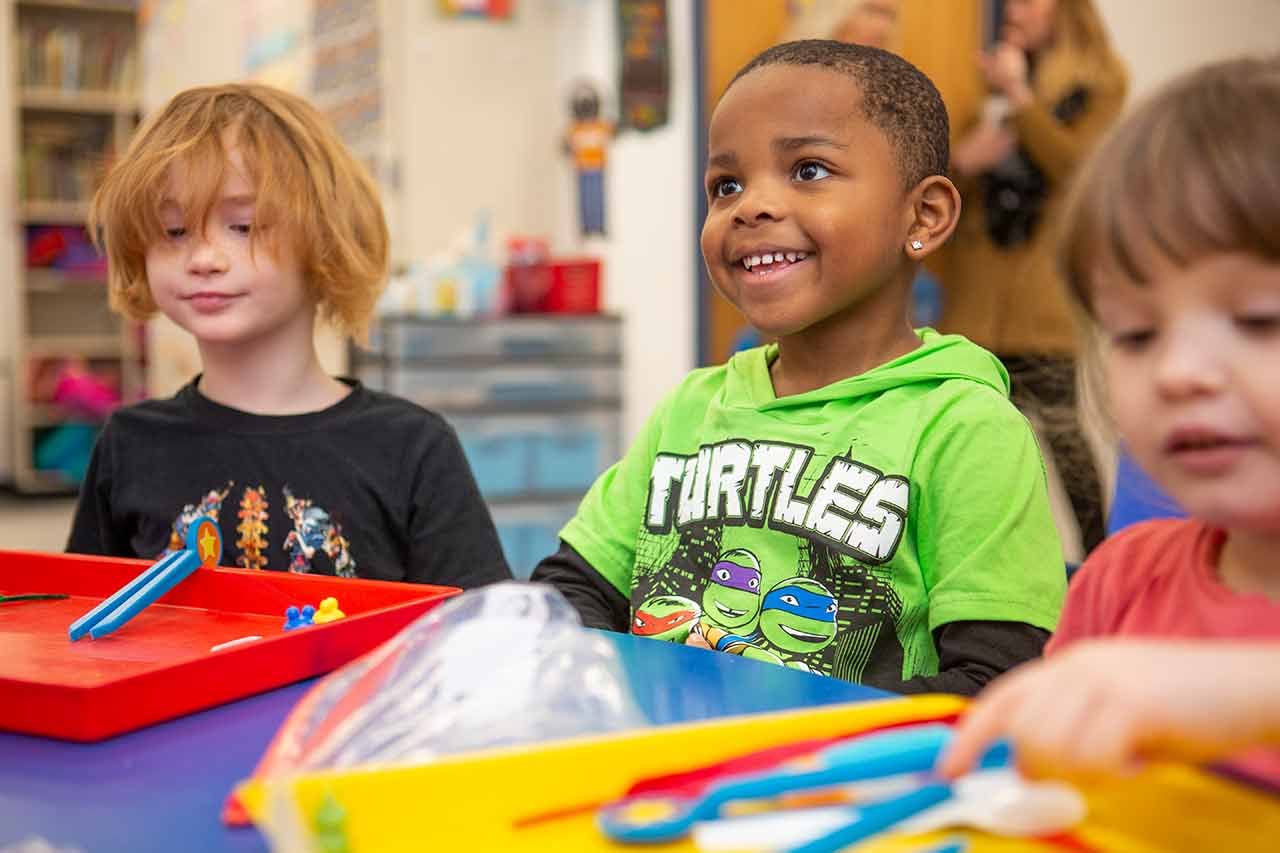 Disrupting Implicit Racial Bias
This NPR segment describes research on preschool teachers' implicit racial biases and how it can cause them to expect more problem behavior from Black boys.
ALL ABOUT SUPPORTING CHILDREN'S BEHAVIOR
Books, Activities, and Resources
It's up to us to give children clear and appropriate expectations. Whether you are virtual, hybrid, or fully in-person, these strategies, books, and games can help children grow in regulating their behavior.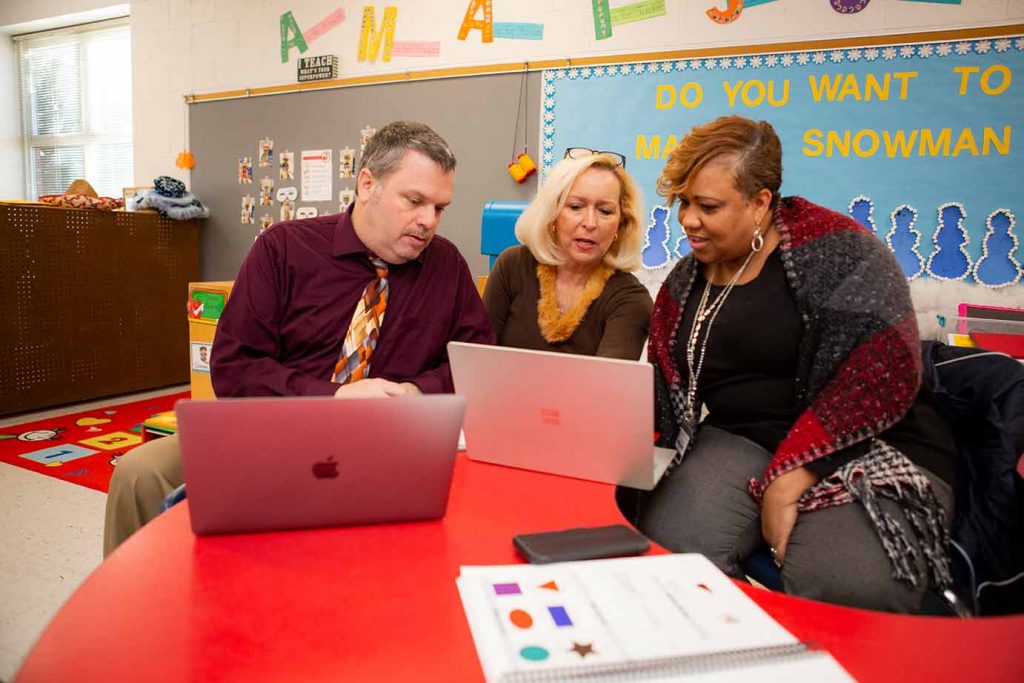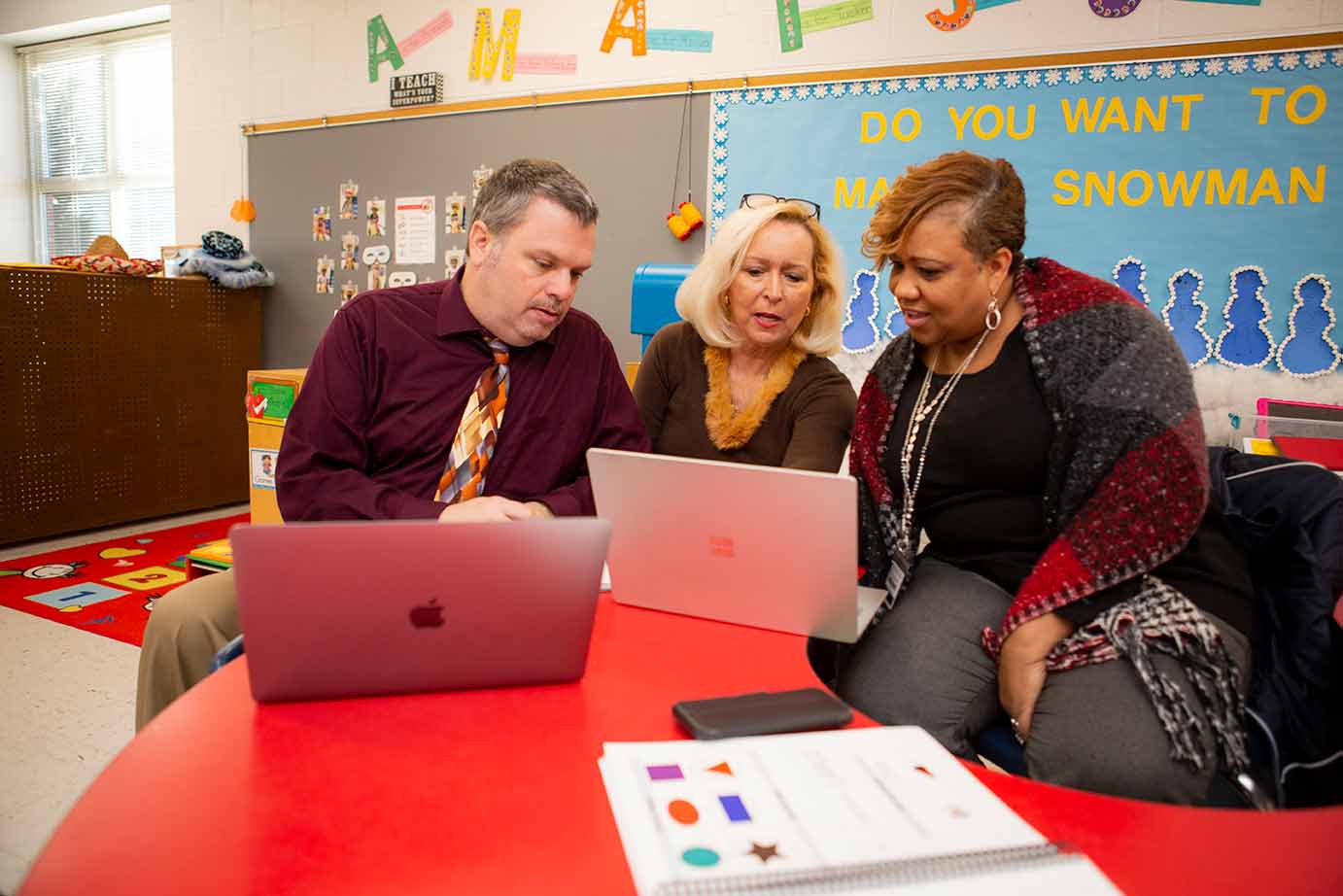 DESIGN EFFECTIVE PROFESSIONAL DEVELOPMENT
The ECE Resource Hub is full of ideas to help you plan and provide great PD. 
We've devoted a section of our site to serve as a starting place for leaders. Review our resources, watch our overview video, or sign up for a 1:1 conversation with one of our experts.