Supporting Children's Behavior
Preschool children are learning how to regulate their emotions and control their actions
Children are typically more able to manage their behavior when they clearly understand and remember what they are supposed to be doing, have a say in their daily lives, are actively engaged in the task at hand, and are valued for who they are. If you are aware of their needs, you are better prepared to meet and support them right where they need you. When you help children to be aware of their own needs, it helps them to become more aware of their actions. When you focus on children's positive behaviors, children naturally demonstrate those behaviors more often.
A quick glance at how you can communicate expectations and help children learn to manage their behavior
Reinforce Positive Behaviors
When children are displaying behaviors that you want to see, acknowledge the ways in which they are in control of their movement and behavior.
Cues help children know what to do without needing a lengthy verbal explanation. Use cues, such as songs or lights, to prompt or remind children about what they should be doing and how they should be doing it.
Support Following Expectations
When you provide clear expectations and routines, children know what to do and how to do it. When they follow these expectations and routines, positively reinforce their behaviors.
Supporting Children's Positive Behaviors
In this webinar, educational coaches Stephanie Adams and Caitlin Powell present strategies we can use to support children's positive behaviors in a hybrid or physically distanced classroom environment.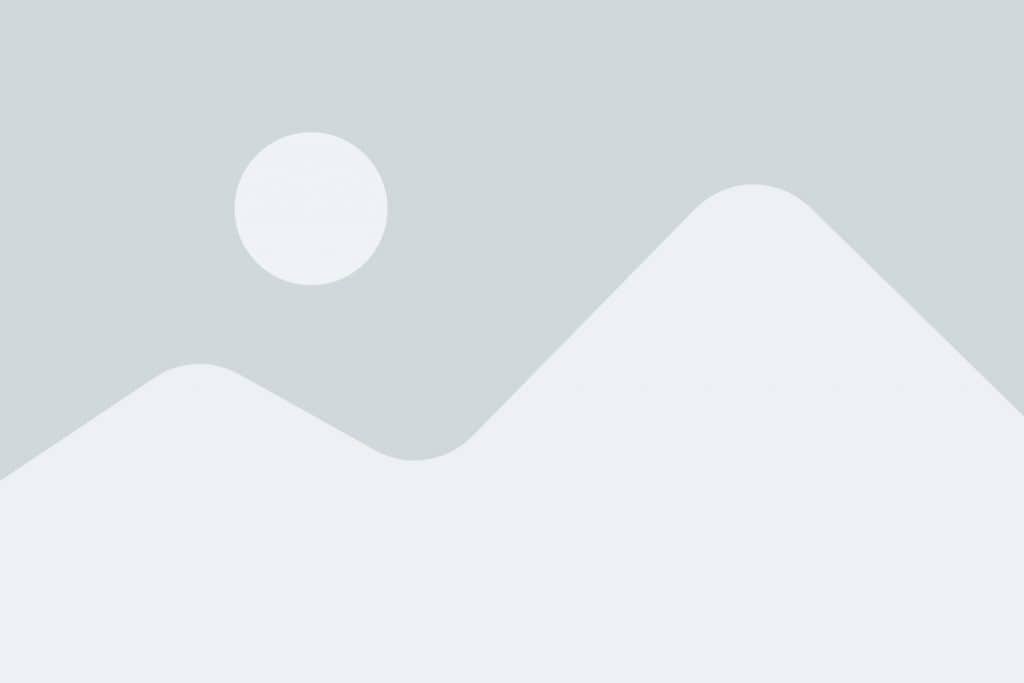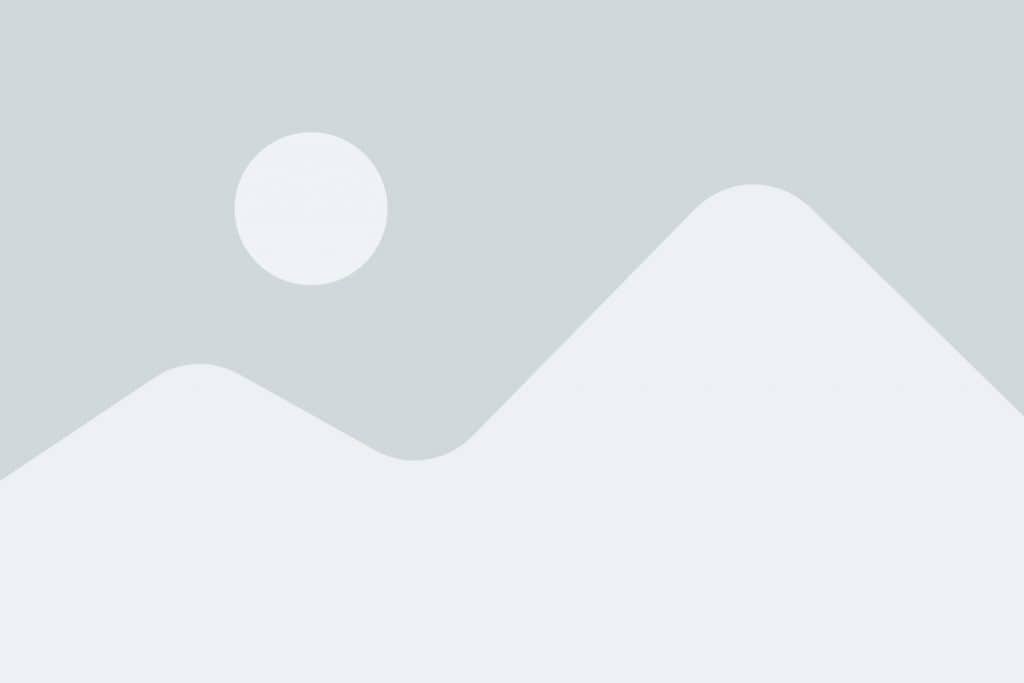 Supporting Bevahior in the Classroom
Explore four research-based strategies for supporting positive behaviors in the classroom, including Modifying Activities and Environments, Modifying Transitions and Routines, Cues and Visuals, and Choice. 
Applying a Trauma-Informed Lens
Dr. Eleonora Cahill illustrates how applying a trauma-informed lens can help us to more effectively support children's behavior in the classroom.
Supporting Families in Managing Behaviors
Rosemarie Allen from the National Center for Pyramid Model Innovations talks with two mothers about their experiences with children's challenging behaviors and their subsequent preschool suspensions.
Disrupting Implicit Racial Bias
This NPR segment describes research that shows how preschool teachers' implicit racial biases cause them to expect more problem behavior from black boys.
SUPPORTING BEHAVIOR WITH BOOKS
You Are a Lion, written and illustrated by Taeeun Yoo, guides children through simple and relaxing animal yoga poses.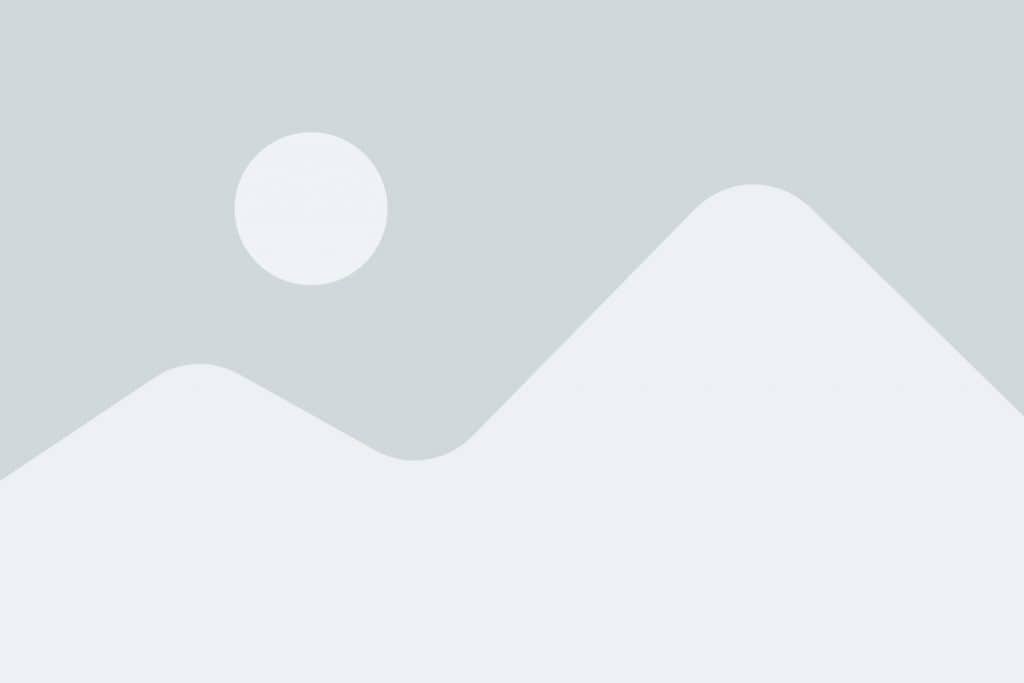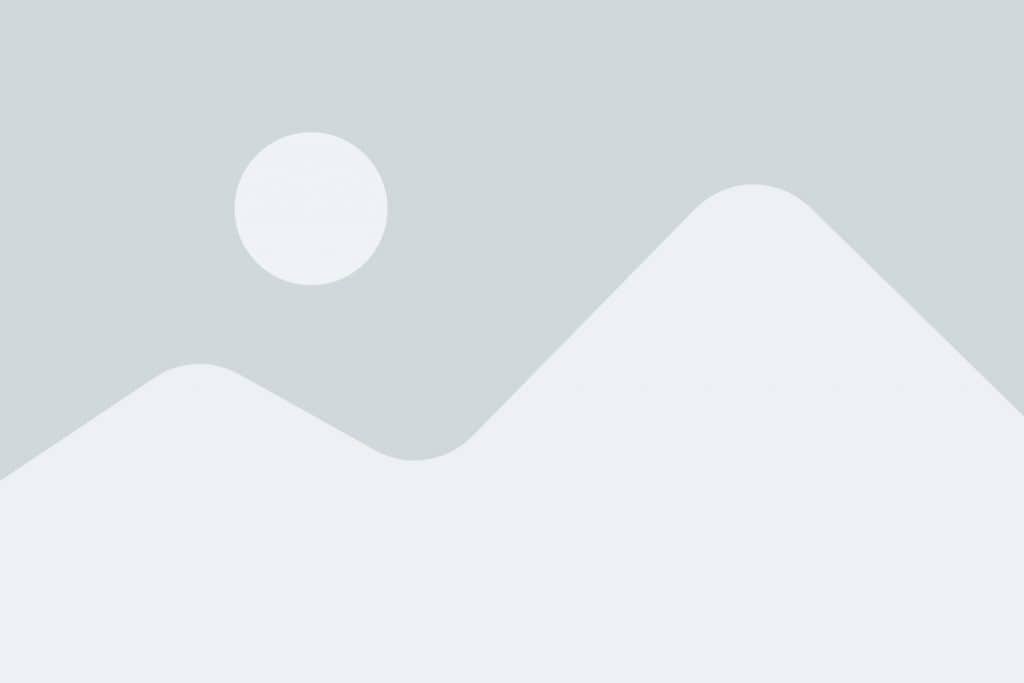 SUPPORTING BEHAVIOR WITH BOOKS
Listening to My Body, written by Gabi Garcia and illustrated by Ying Hui Tan, helps children practice calming down by noticing their bodies' signals and feelings.
Part of the STREAMin3 curriculum, these activity cards provide simple and fun ways you can help children to practice focusing their attention, movements, and behavior.