Quick tips and resources to help you design effective professional development (PD) using the ECE Resource Hub
As part of our Early Childhood Education Resource Hub, we've curated high-quality resources with a special emphasis on social-emotional skills and promoting equitable opportunities for every child. 
View our short video tutorial to learn more about what's available and how you can plan for and implement great PD.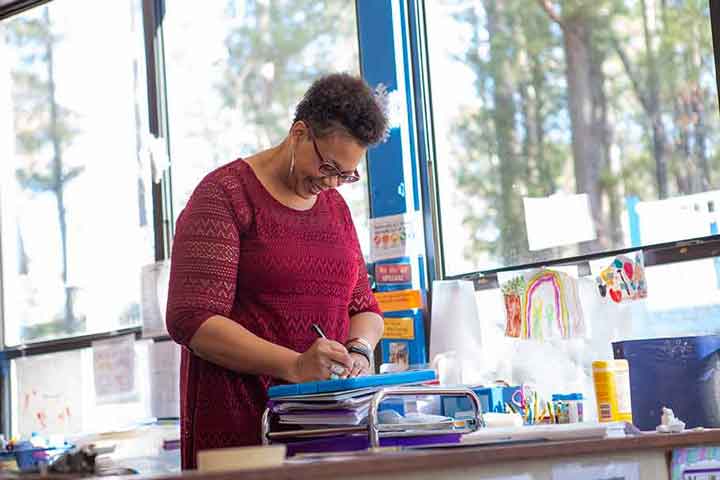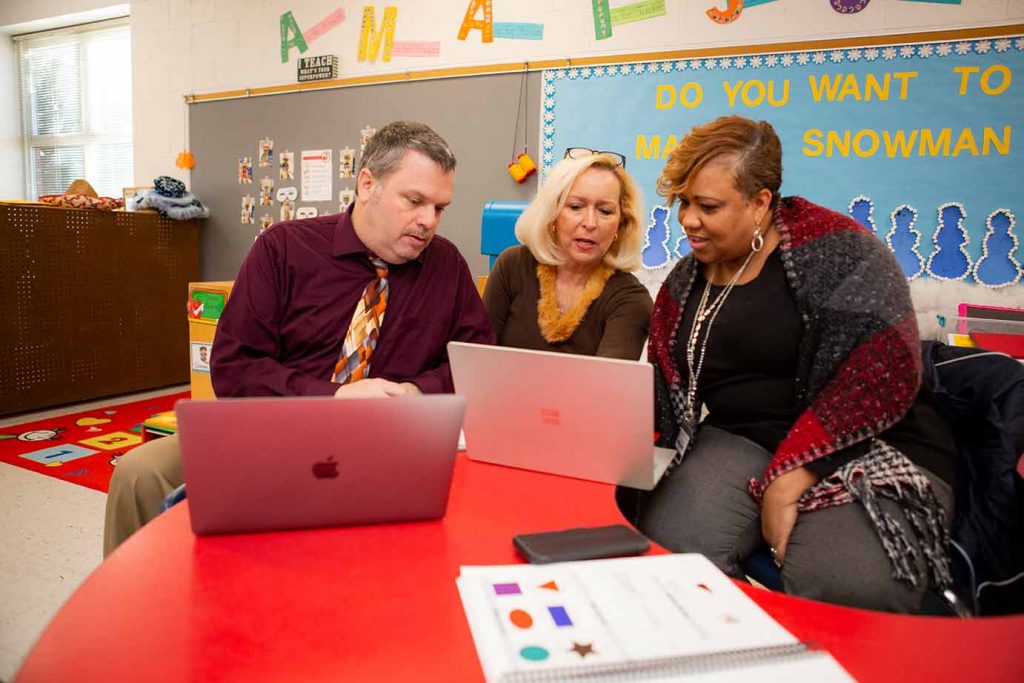 Looking for guidance on selecting content from the ECE Resource Hub? Want help identifying effective practices to use for your group professional development sessions?
Check out this leaders' guide to the ECE Resource Hub for ideas and resources!
Interested in a 1:1 Conversation?
You can sign up here for a quick discussion with one of our experts, Dr. Megan Stuhlman, who can respond to your questions or help brainstorm ways you can use the ECE Resource Hub materials.
A FOCUS ON CLASSROOM RESOURCES
The Diversity, Equity, and Inclusion Tool
Researchers at the University of Virginia's Center for Advanced Study of Teaching and Learning (CASTL), in partnership with the Virginia Department of Education's Early Childhood Office, have developed a framework and process to guide equity improvements to early childhood resources.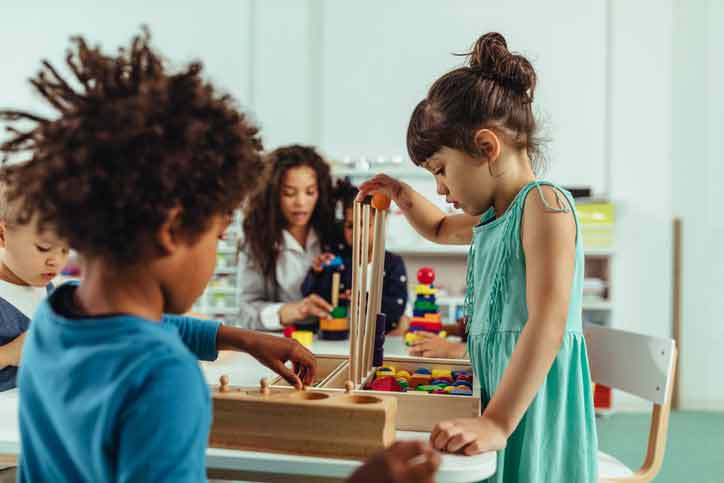 A Focus on Social-Emotional Skills
Each month, we feature activities and resources to support core skills that are critical for young children's development. Take a look at some of our recent topics.
How do we foster and maintain strong relationships with young children in a world where distance has become the norm?
Young children are learning how to recognize and describe a wide range of emotions. How can adults support these growing skills?
Empathy and Sense of Self
Now more than ever, it is time to help young children celebrate their individual differences, while also fostering their care and concern for others.