In a world with so many changes, fostering children's social-emotional skills feels more important than ever.
This month, we continue to expand our resources specifically designed for early childhood educators of infants and toddlers.
Explore what social interactions, emotions, and self-regulation can look like from birth to five.
Developing Core Skills - Birth to Five
From social skills to managing emotions, young children are a developing a range of important skills. Learn more about these skills and how you can foster them, from infancy to preschool.
Everyday and Targeted Strategies
Are you looking for ways to build on your current strategy toolbox? Review a range of strategies you can use to foster important social-emotional skills for infants, toddlers, and preschoolers.
PROVIDING MIRRORS AND WINDOWS​
Build Your Classroom Bookshelf
Books are a powerful way to approach social-emotional learning. Our book recommendations feature diverse authors, illustrators, and characters. Each book is accompanied by a teacher's guide, which highlights ways you can support critical social-emotional skill.
RESOURCES FOR YOUR PD PROGRAMS
Looking for a way to design effective professional development (PD) focused around social-emotional skills, equity, or Covid-19 adaptations? Visit our ECE Resource Hub leaders page for great ideas, resources, or a one-on-one consultation.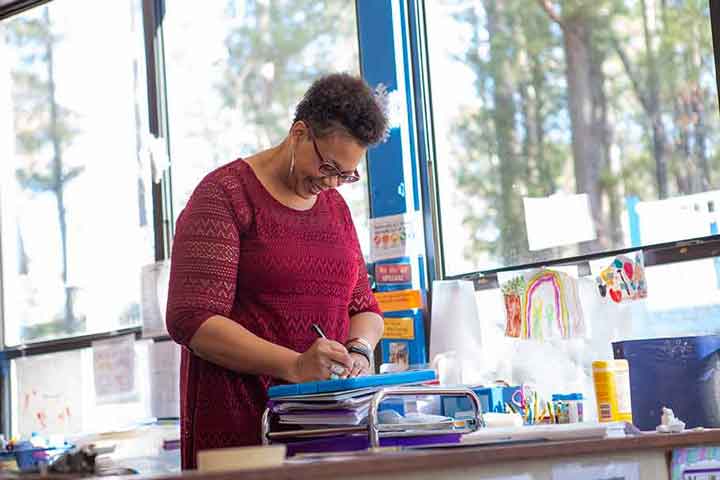 We're Here to Support You
Each month, we focus on different topics that highlight how to foster children's social-emotional skills, with helpful resources on equity, COVID-19 adaptations, and effective classroom strategies.